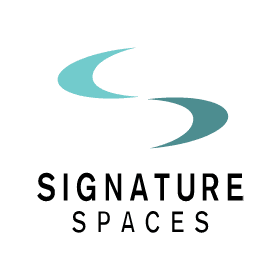 Pop-Up Shop
Bulb – Signature Spaces
Location: P9
Date: 23/03/2020 – 29/03/2020
---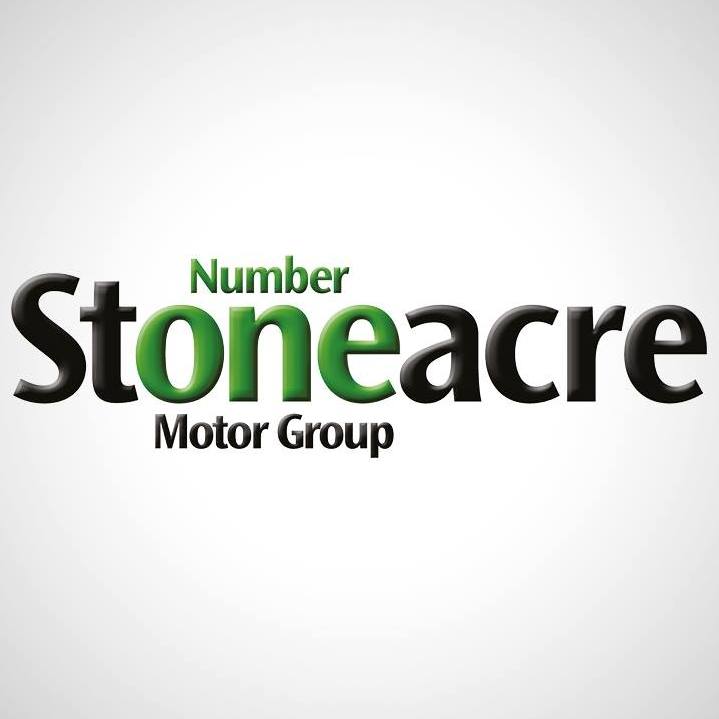 Pop-Up Shop
Stoneacre– PAB Studios
Location: P10
Date: 16/03/2020 – 22/03/2020
Stoneacre is a family owned business, priding itself on family values, customer service and 100% satisfaction across all aspects of our business. Stoneacre have over 40 dealerships nationwide representing over 20 of the world's leading manufactures, and they are recognised as one of the country's fastest growing motor groups!
---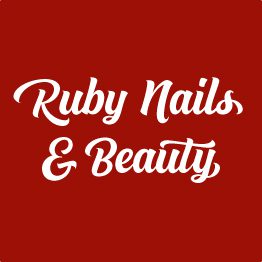 Pop-Up Shop
Ruby Nails and Beauty
Location: T3
Nails , Eyebrow Threading and Eyelash Beauty Bar.
---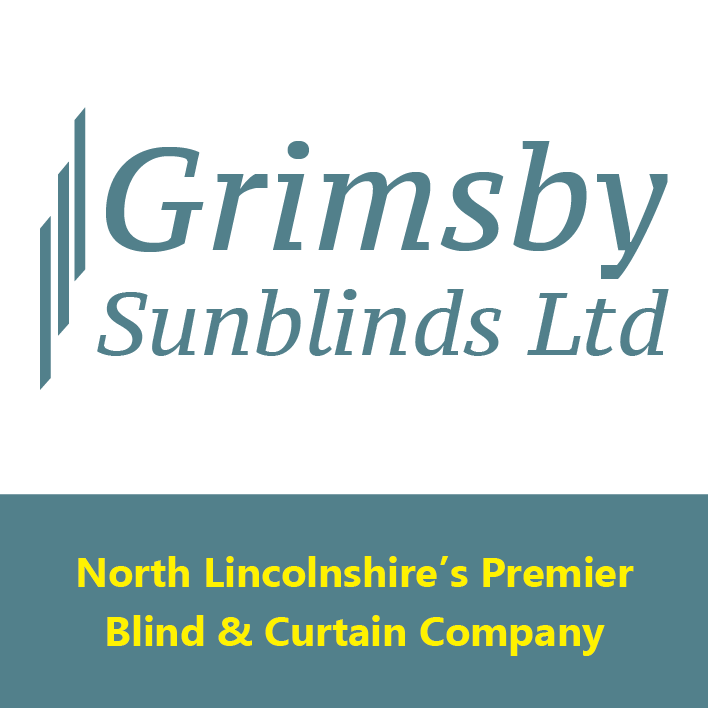 Pop-Up Shop
Grimsby Sunblinds LTD
Location: P7
A family run company that has been measuring and fitting blinds and curtains for over 20 years. Highly experienced in their trade, Grimsby Sunblinds offers free home visits to discuss the variety of blinds available, including colour, pattern and more.
---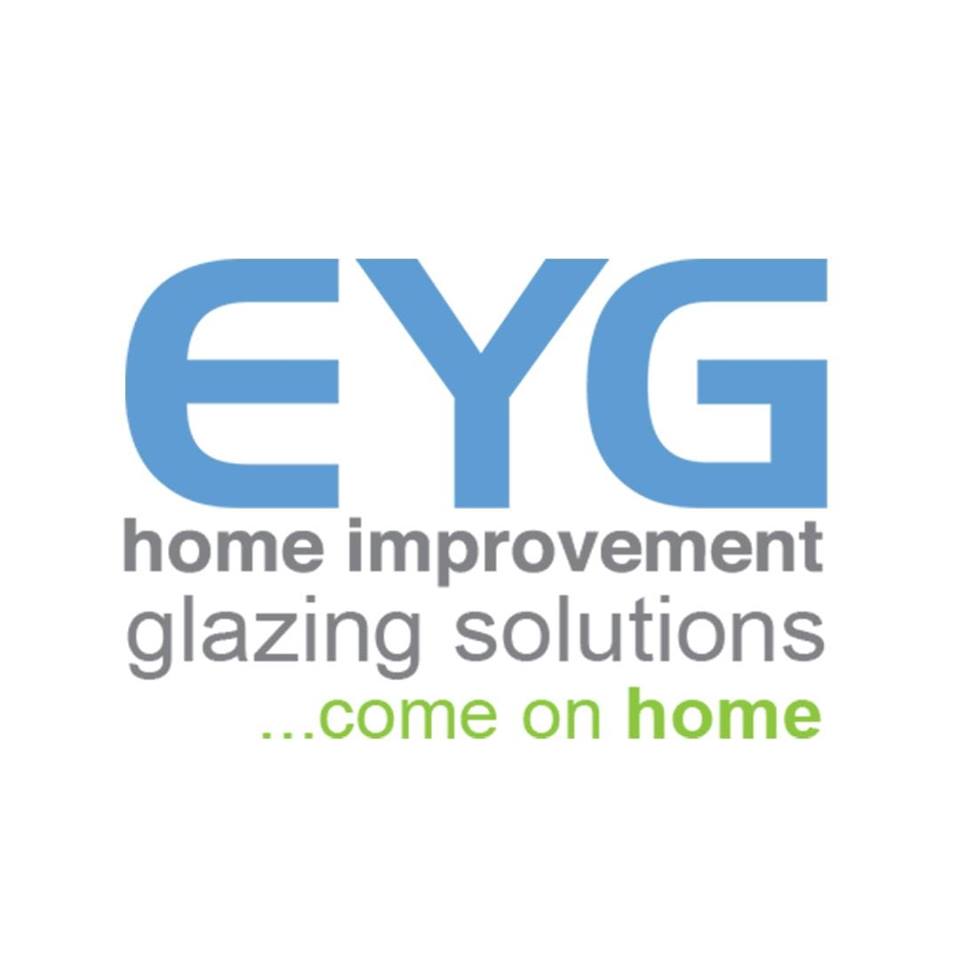 Pop-Up Shop
EYG
Location: P12
Established for more than 40 years, EYG is a trusted name in home improvement. It has a long established reputation for delivering the best and industry leading products. Services include: windows, doors (including garage doors and patio doors), conservatories, lights, guttering, cladding and more.
---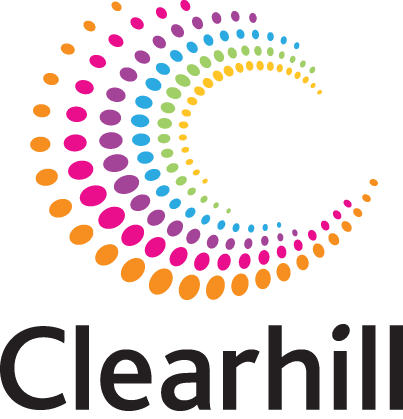 Pop-Up Shop
Clearhill Enterprises
Location: P15
Sweet Vending Machine
---