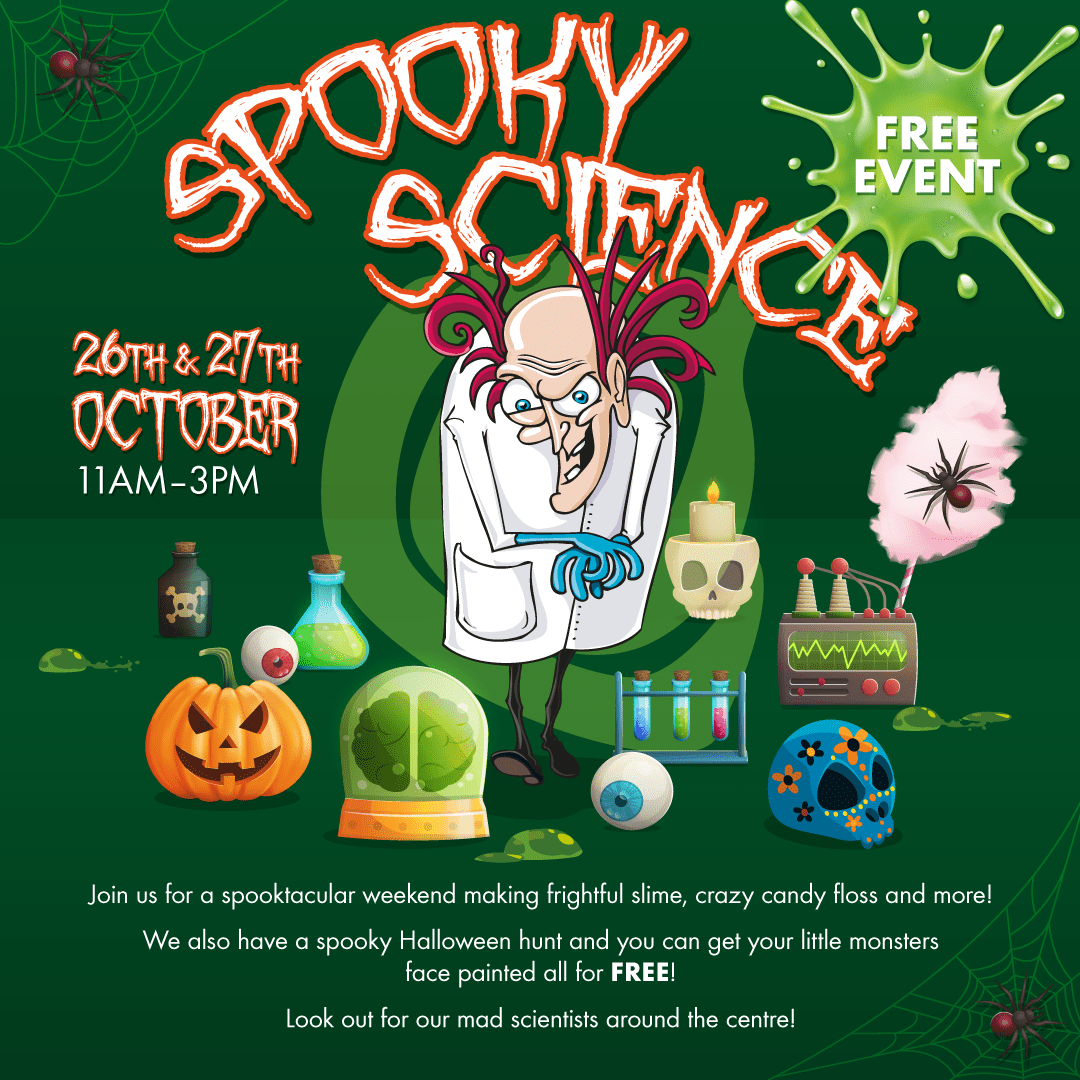 Pop-Up Shop
Spooky Science Haloween Event
Location: T1
Date: 26/10/19 – 27/10/19
This Halloween, Freshney Place is hosting a mad science workshop, a spooky facepainter and a trick or treat trail around the centre!
---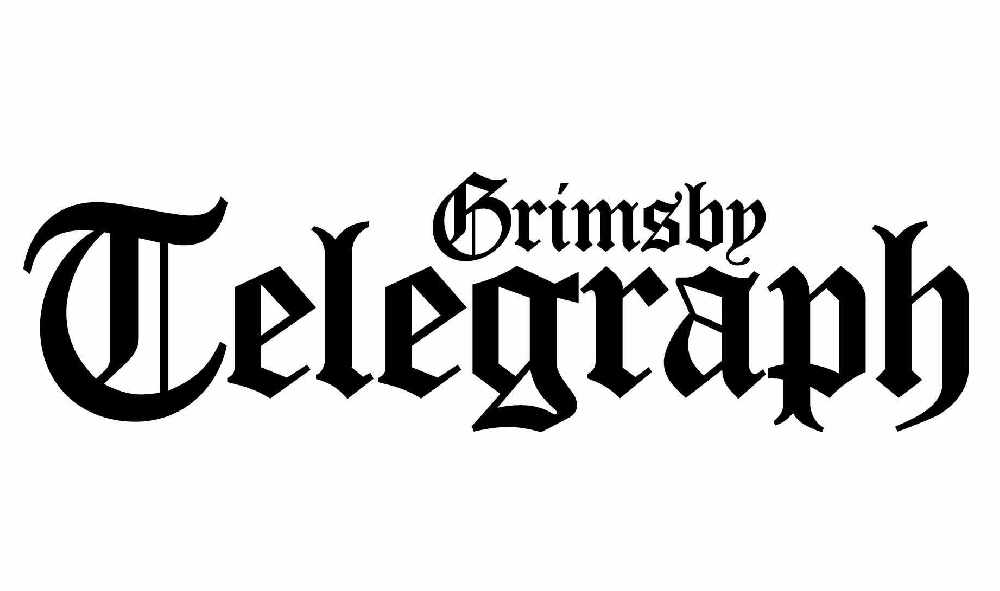 Pop-Up Shop
Grimsby Telegraph
Location: P12
Date: 25/10/19
Giveaway of Ribena Frushion and/or sweets when purchasing a Grimsby Telegraph, from 9am to 2pm
---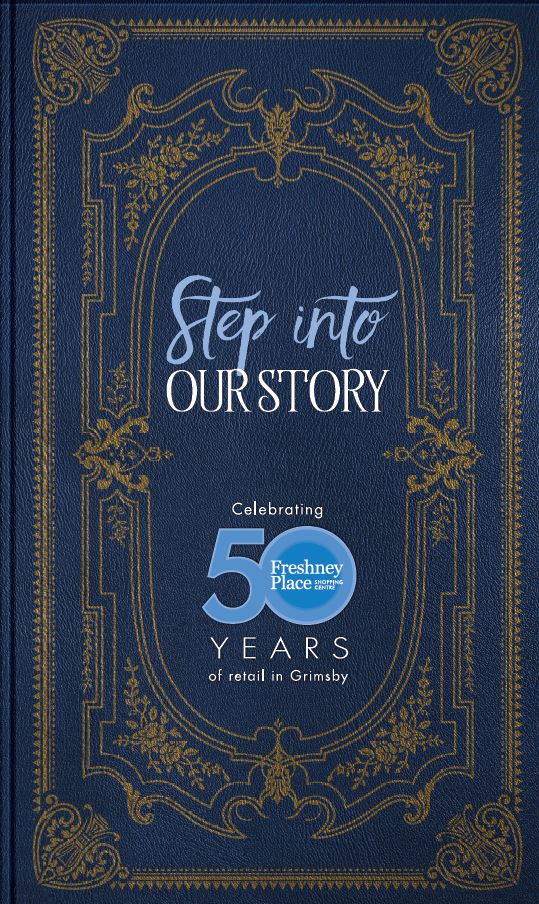 Pop-Up Shop
Step into our Story
Location: P1 or T11
Date: 09/10/19 – 25/10/19
Step into our Story – Celebrating 50 years of retail in Grimsby. The installation will consist of a book with 3 individual pages.
Thursday 10th October, at 10:30am – The launch of the event will be hosted.
---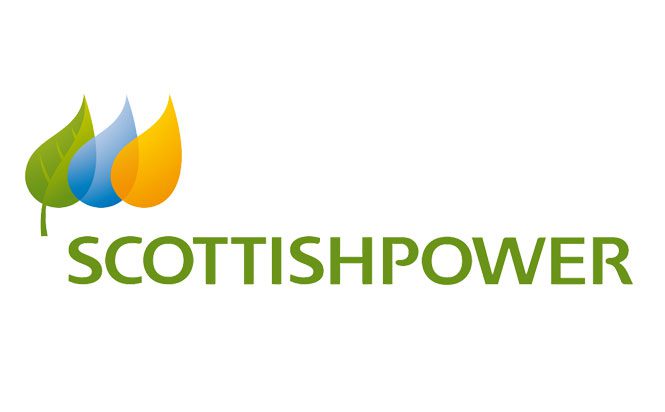 Pop-Up Shop
Scottish Power
Location: P8
Date: 21/10/19 – 27/10/19
Promoting Scottish Power and offering potential customers the chance to see if they can save on their gas and electricity.
---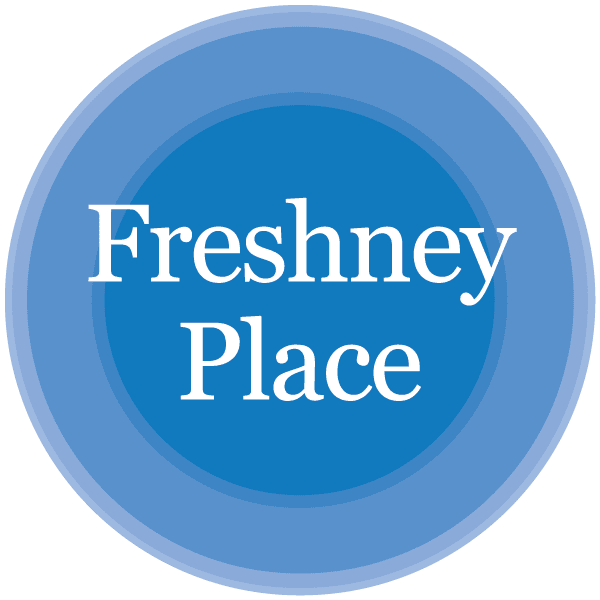 Pop-Up Shop
Marty Clarke
Location: P2
Date: 25/10/19
Live performance, from 11am to 3pm. Will be performing various songs, including Halloween songs – spooky!!!
4 x 30 minute sets: 11am, 12pm, 1pm and 2:30pm.
---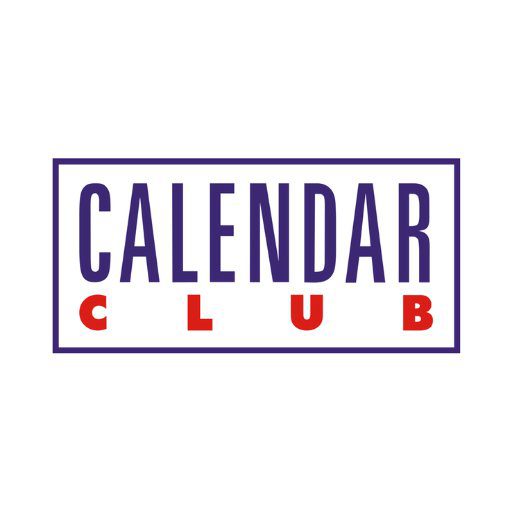 Pop-Up Shop
Calendar Club
Location: P11
Date: 12/10/19 – 07/01/20
The sale of calendars, diaries, annuals, puzzles, jigsaws, games, gift books, novelty sock and associated items.
---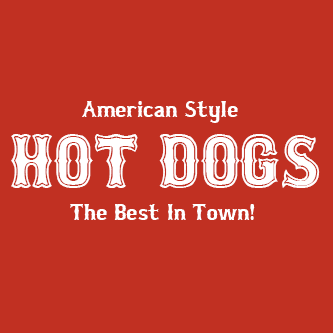 Pop-Up Shop
American Style Hotdogs
Location: Outside Gate 7 (near Bargain Buys, under the canopy)
Selling hotdogs and soft drinks.
---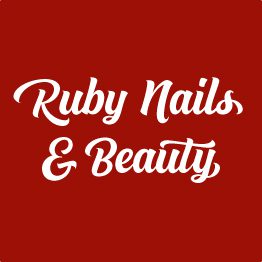 Pop-Up Shop
Ruby Nails and Beauty
Location: T3
Nails , Eyebrow Threading and Eyelash Beauty Bar.
---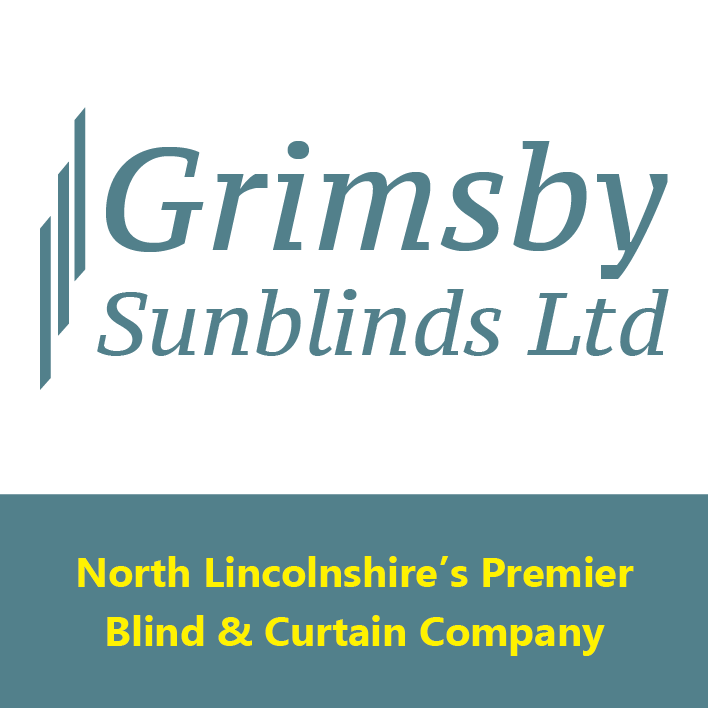 Pop-Up Shop
Grimsby Sunblinds LTD
Location: P7
A family run company that has been measuring and fitting blinds and curtains for over 20 years. Highly experienced in their trade, Grimsby Sunblinds offers free home visits to discuss the variety of blinds available, including colour, pattern and more.
---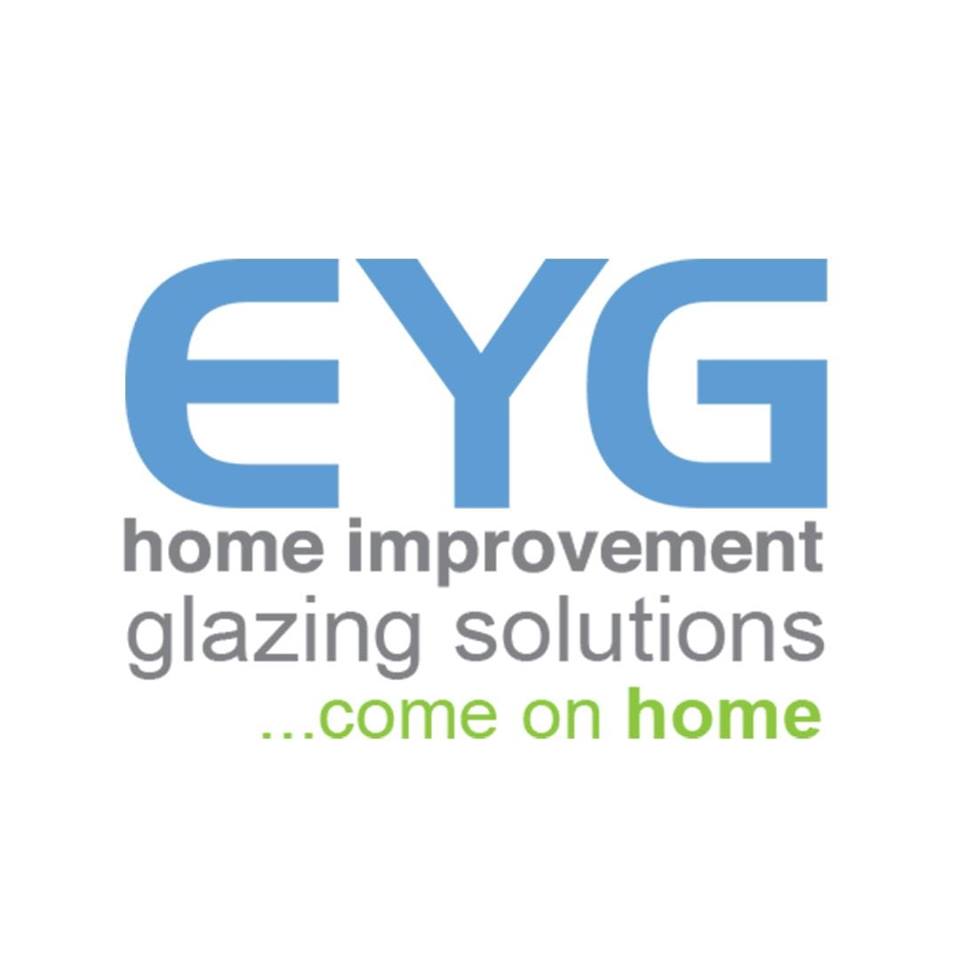 Pop-Up Shop
EYG
Location: P12
Established for more than 40 years, EYG is a trusted name in home improvement. It has a long established reputation for delivering the best and industry leading products. Services include: windows, doors (including garage doors and patio doors), conservatories, lights, guttering, cladding and more.
---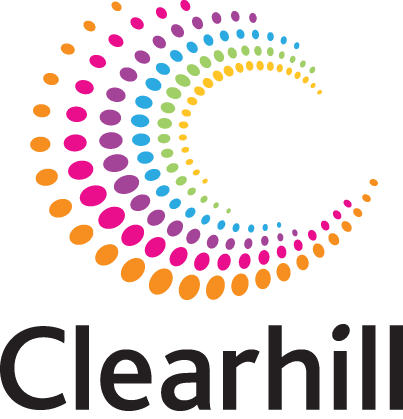 Pop-Up Shop
Clearhill Enterprises
Location: P15
Sweet Vending Machine
---