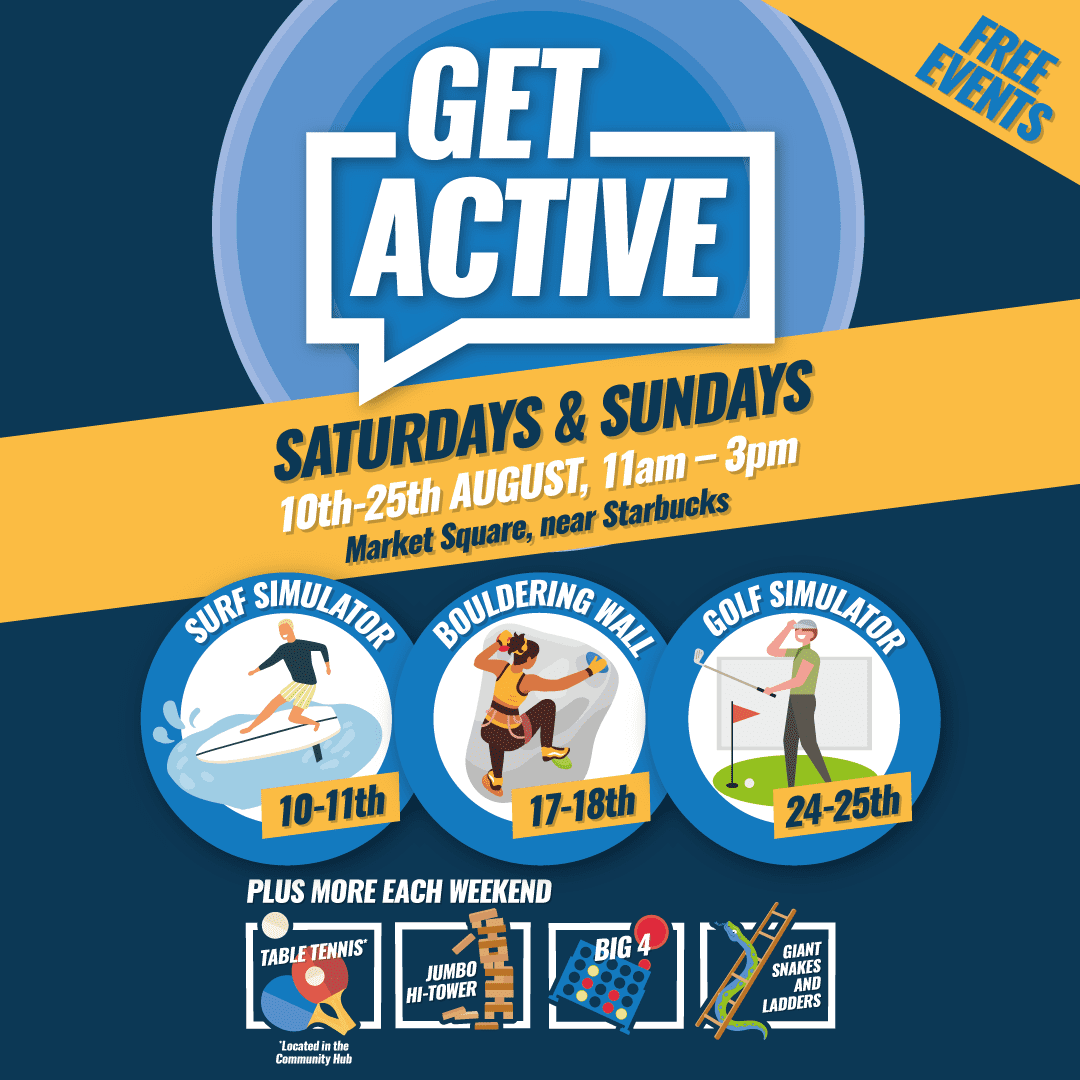 Pop-Up Shop
Get Active in August – Bouldering Wall, Table Tennis and Garden Games
Location: P1 and the Community Hub
Dates: 17/08/19 – 18/08/19
Keen climbers can try out their moves on a gripping bouldering wall. Suitable for all ages and abilities, families will be able to race each other to the end, testing out their speed and strength. There will also be a selection of family friendly games including giant Snakes and Ladders, Jumbo Hi-Tower (similar to Jenga), the Big 4 (similar to Connect 4) and table tennis.
---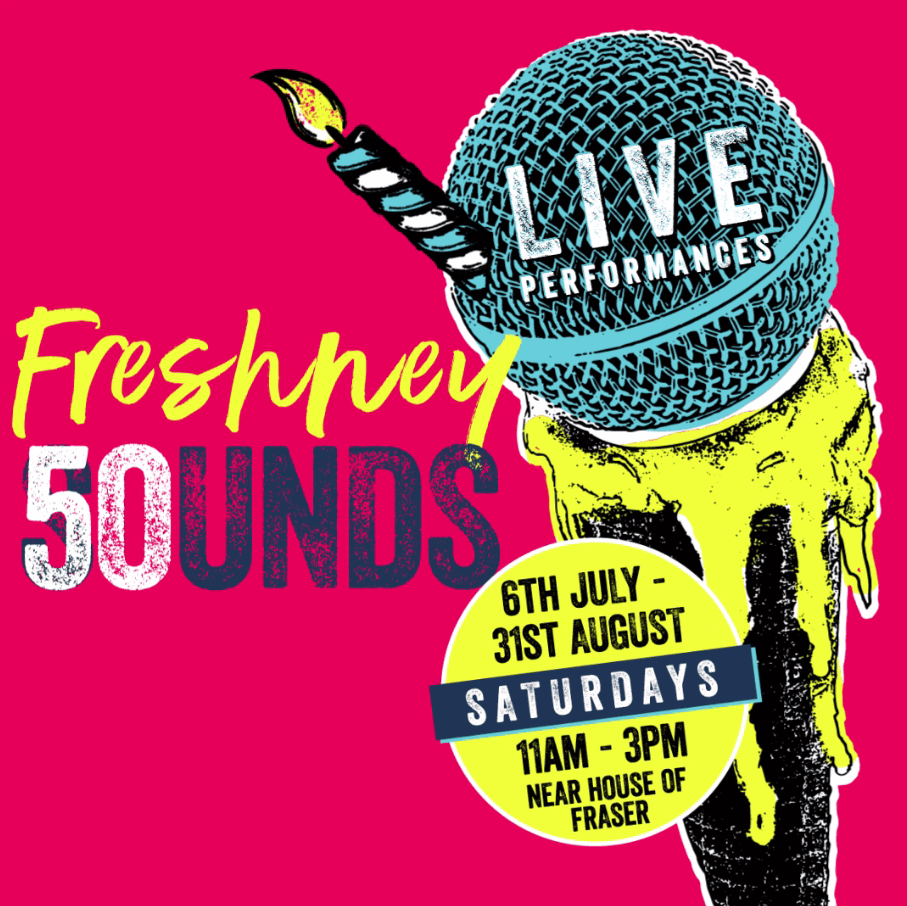 Pop-Up Shop
Freshney Sounds
Location: P2
Dates: 06/07/19 – 31/08/19
Freshney Sounds – Live performances every Saturday from Saturday 6th July to Saturday 31st August 2019, from 11am to 3pm.
Next up is Andy Doonan. Andy's performances are always with feeling, humour and honesty, and have gained praise from Radio 1's Tom Deacon and Kerrang!'s Alex Baker. Andy will be playing at: 11am, 11:45am, 12:30pm, 1.45pm, and 2.30pm
---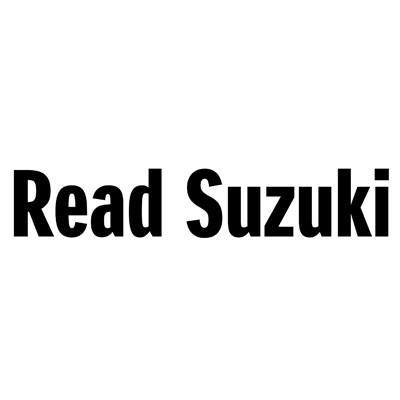 Pop-Up Shop
Read Suzuki
Location: T1
Dates: 12/09/19 – 19/08/19
Read gives motorists across Lincolnshire access to all of Suzuki's latest cars, and the model line-up has something for many motoring requirements.
---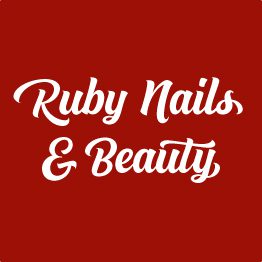 Pop-Up Shop
Ruby Nails and Beauty
Location: T3
Dates: 16/03/19 – 13/09/19
Nails , Eyebrow Threading and Eyelash Beauty Bar.
---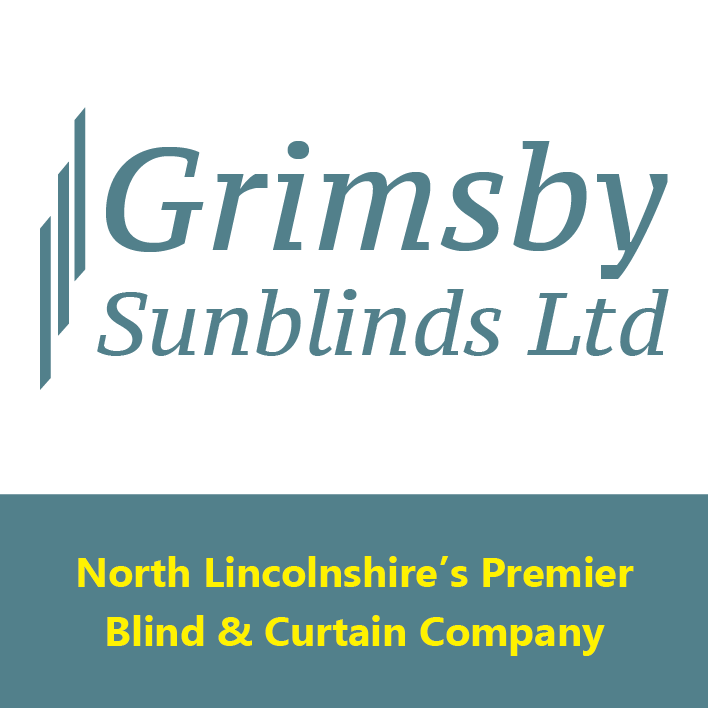 Pop-Up Shop
Grimsby Sunblinds LTD
Location: P7
A family run company that has been measuring and fitting blinds and curtains for over 20 years. Highly experienced in their trade, Grimsby Sunblinds offers free home visits to discuss the variety of blinds available, including colour, pattern and more.
---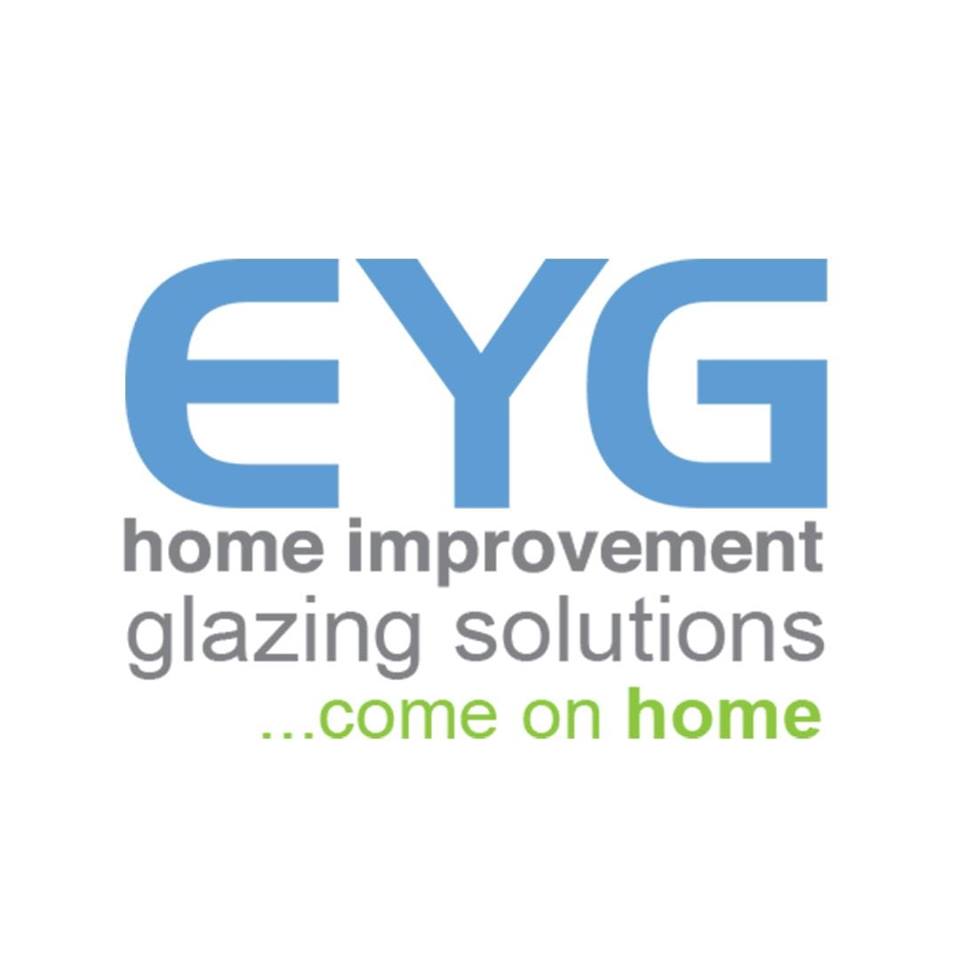 Pop-Up Shop
EYG
Location: P12
Established for more than 40 years, EYG is a trusted name in home improvement. It has a long established reputation for delivering the best and industry leading products. Services include: windows, doors (including garage doors and patio doors), conservatories, lights, guttering, cladding and more.
---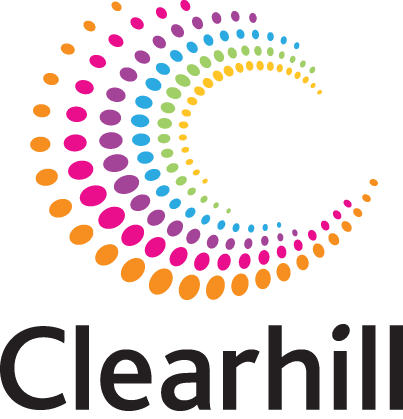 Pop-Up Shop
Clearhill Enterprises
Location: P15
Sweet Vending Machine
---