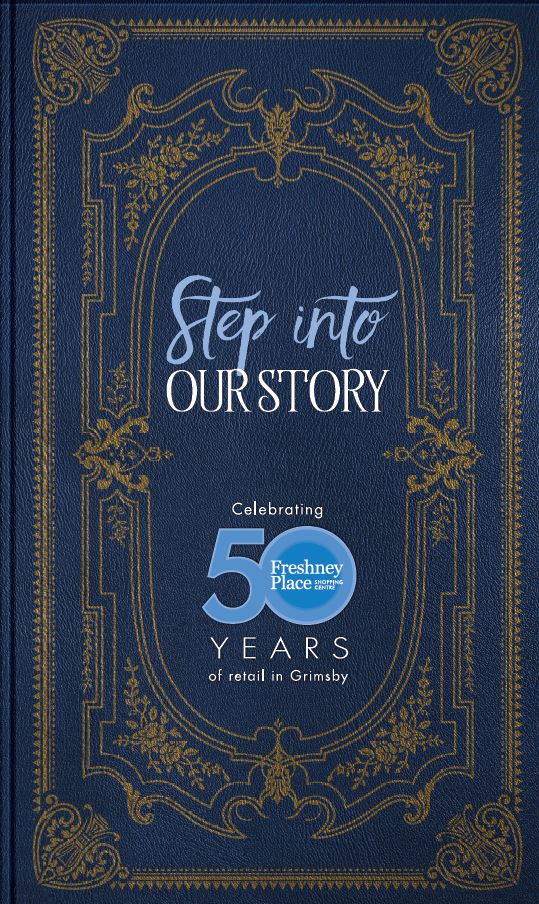 Pop-Up Shop
Step into our Story
Step into our Story – Celebrating 50 years of retail in Grimsby. The installation will consist of a book with 3 individual pages.
---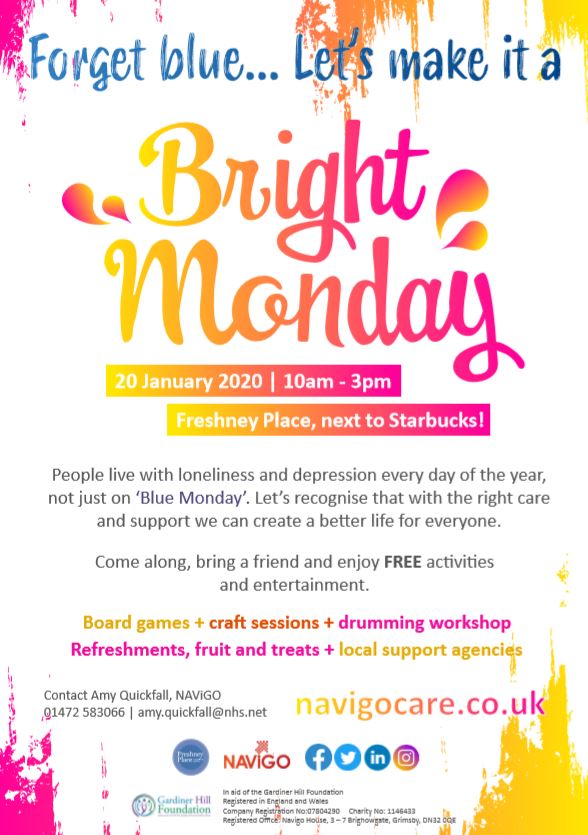 Pop-Up Shop
Navigo – Bright Blue Monday
Location: P1
Date: 20/01/2020 – 20/01/2020
Bright Blue Monday – 10am to 3pm – people live with loneliness and depression every day of the year, not just on 'Blue Monday''. As part of the event it will be an information sharing and support day for members of the local community. There will be information and sign posting support for mental health service for adults and older adults. There will be board games, craft sessions, drumming workshop and our Simply You – holistic therapy available for people to try. (These will just be taster sessions on back massages) with fully qualified therapists. There will be refreshments, fruit drinks and treats available. There will also be a local PSCO dropping in to talk to people. Friendship at Home, Centre 4 Ltd and Women's Aid will also have information stands
---

Pop-Up Shop
Unique Fundraising – CRUK
Location: P10
Date: 20/01/2020 – 26/01/2020
Raising awareness of the charity and promoting their weekly lottery which raises important funds for the work done to help those suffering from cancer. Each week entry costs £1 per week. Payment is taken monthly by direct debit and a chance to win a prize. No cash is collected
---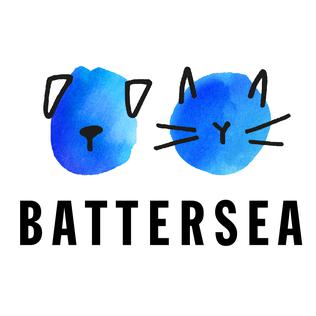 Pop-Up Shop
Battersea Dogs & Cats Home
Location: P5
Date: 20/01/2020 – 26/01/2020
Speaking to members of the public about the Home's need for on-going financial support, the work that the Home does, and signing up new players via direct debit for the Battersea Dogs & Cats Home Paw Draw Weekly Lottery. They will be raising vital funds in a secure manner to enable the Home to help thousands of dogs and cats every year. They will not be collecting cash donations.
---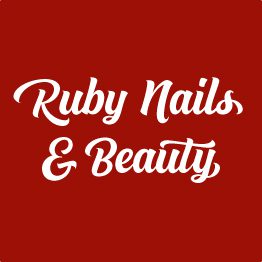 Pop-Up Shop
Ruby Nails and Beauty
Location: T3
Nails , Eyebrow Threading and Eyelash Beauty Bar.
---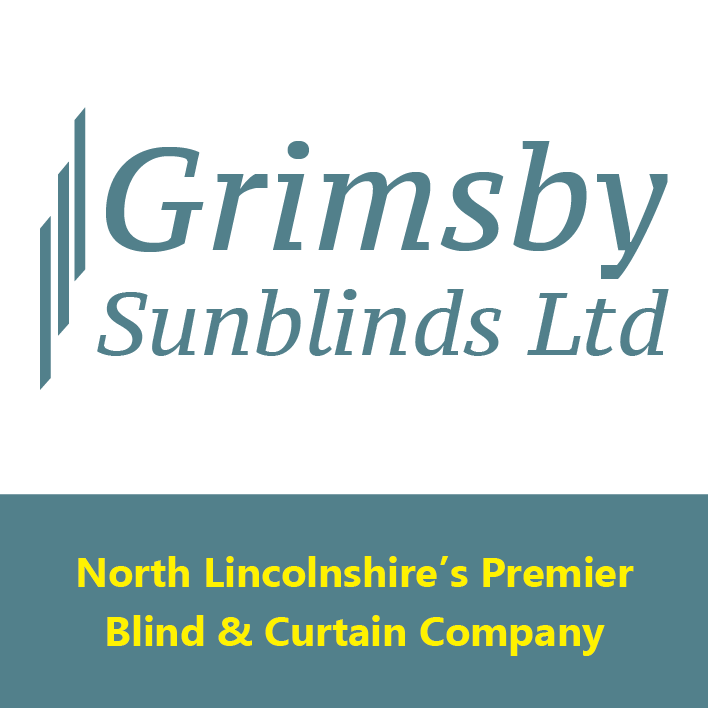 Pop-Up Shop
Grimsby Sunblinds LTD
Location: P7
A family run company that has been measuring and fitting blinds and curtains for over 20 years. Highly experienced in their trade, Grimsby Sunblinds offers free home visits to discuss the variety of blinds available, including colour, pattern and more.
---

Pop-Up Shop
Scottish Power – Signature Spaces
Location: P9
Date: 20/01/2020 – 26/01/2020
Promoting energy and offering potential customers the chance to see if they can save on their gas and electricity.
---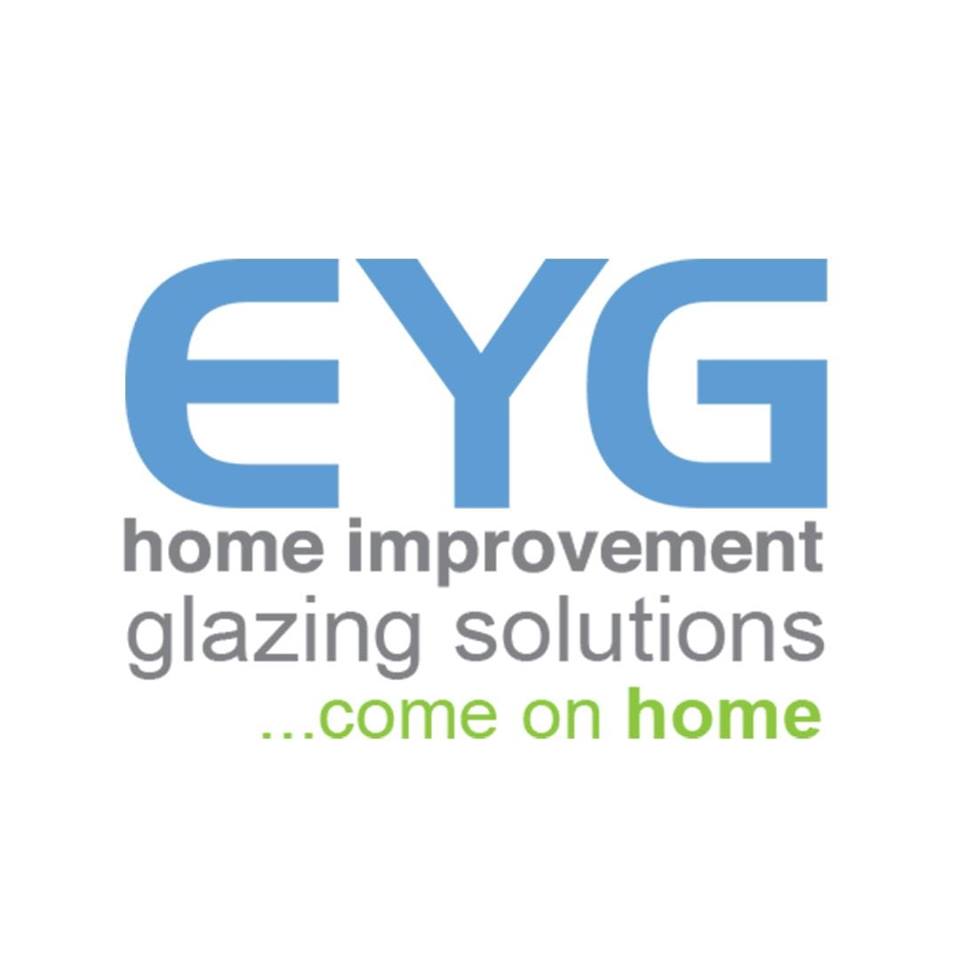 Pop-Up Shop
EYG
Location: P12
Established for more than 40 years, EYG is a trusted name in home improvement. It has a long established reputation for delivering the best and industry leading products. Services include: windows, doors (including garage doors and patio doors), conservatories, lights, guttering, cladding and more.
---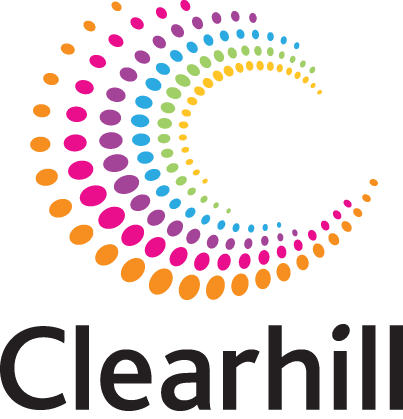 Pop-Up Shop
Clearhill Enterprises
Location: P15
Sweet Vending Machine
---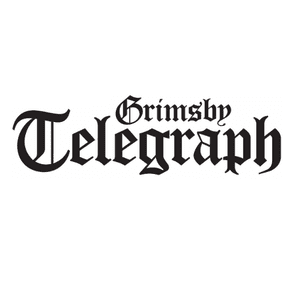 Pop-Up Shop
Grimsby Telegraph
Location: P12
Date: 24/01/2020 – 24/01/2020
Giveaway of a confectionary item when purchasing a Grimsby Telegraph, from 9am to 2pm
---