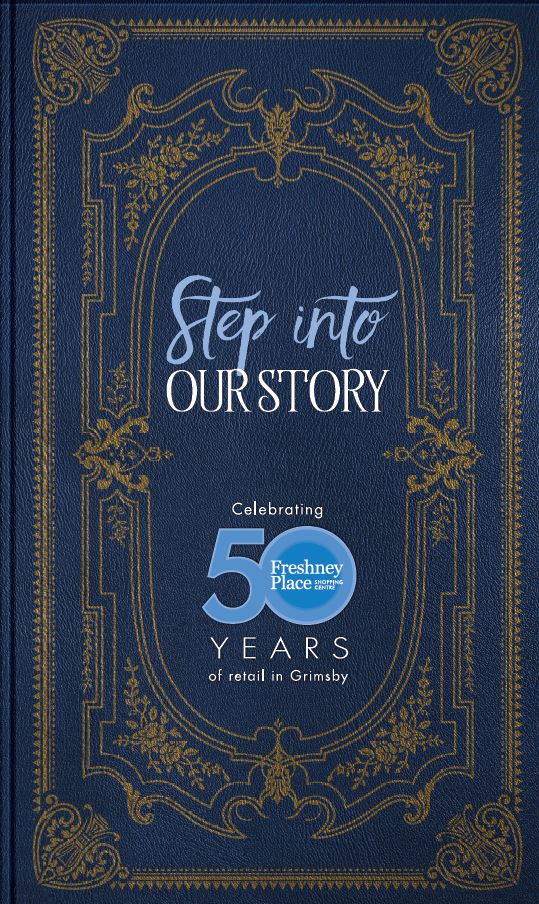 Pop-Up Shop
Step into our Story
Step into our Story – Celebrating 50 years of retail in Grimsby. The installation will consist of a book with 3 individual pages.
---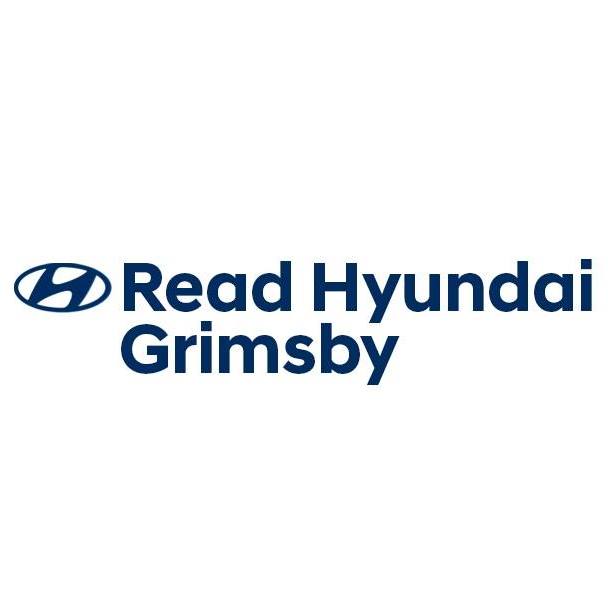 Pop-Up Shop
Read Hyundai
Location: T1
Date: 17/02/20 – 24/02/20
Read Hyundai hopes to pursue excellence and deliver cars that inspire, so you can live your life the way you want.
---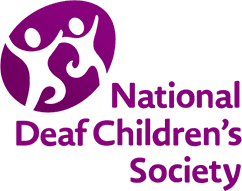 Pop-Up Shop
National Deaf Children's Society
Location: T5
Date: 17/02/20 –  23/02/20
NDCS are determined that deaf children and young people get the education they need to achieve, but they also provide broader advice, support and activities to boost self-esteem and emotional well-being, arming deaf children, young people and their parents with the knowledge and confidence to make informed decisions.
---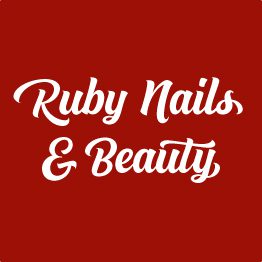 Pop-Up Shop
Ruby Nails and Beauty
Location: T3
Nails , Eyebrow Threading and Eyelash Beauty Bar.
---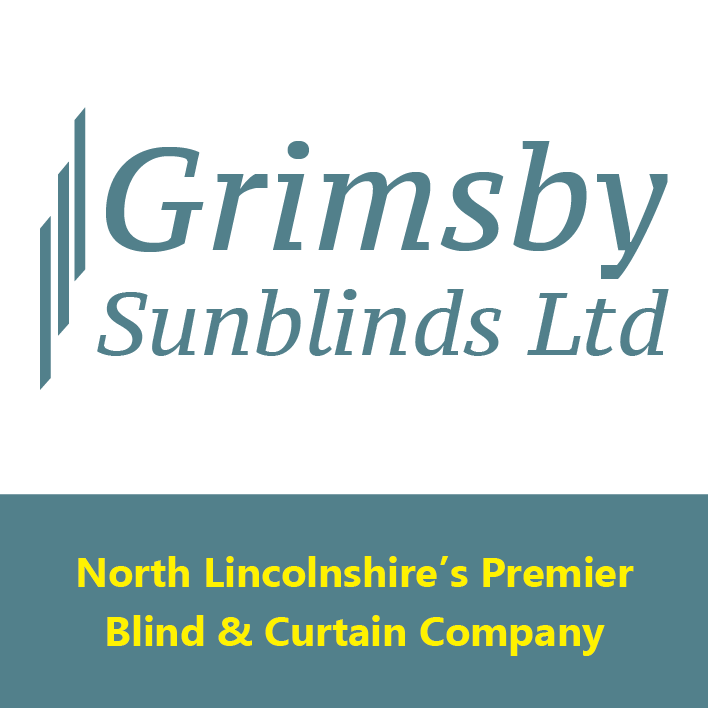 Pop-Up Shop
Grimsby Sunblinds LTD
Location: P7
A family run company that has been measuring and fitting blinds and curtains for over 20 years. Highly experienced in their trade, Grimsby Sunblinds offers free home visits to discuss the variety of blinds available, including colour, pattern and more.
---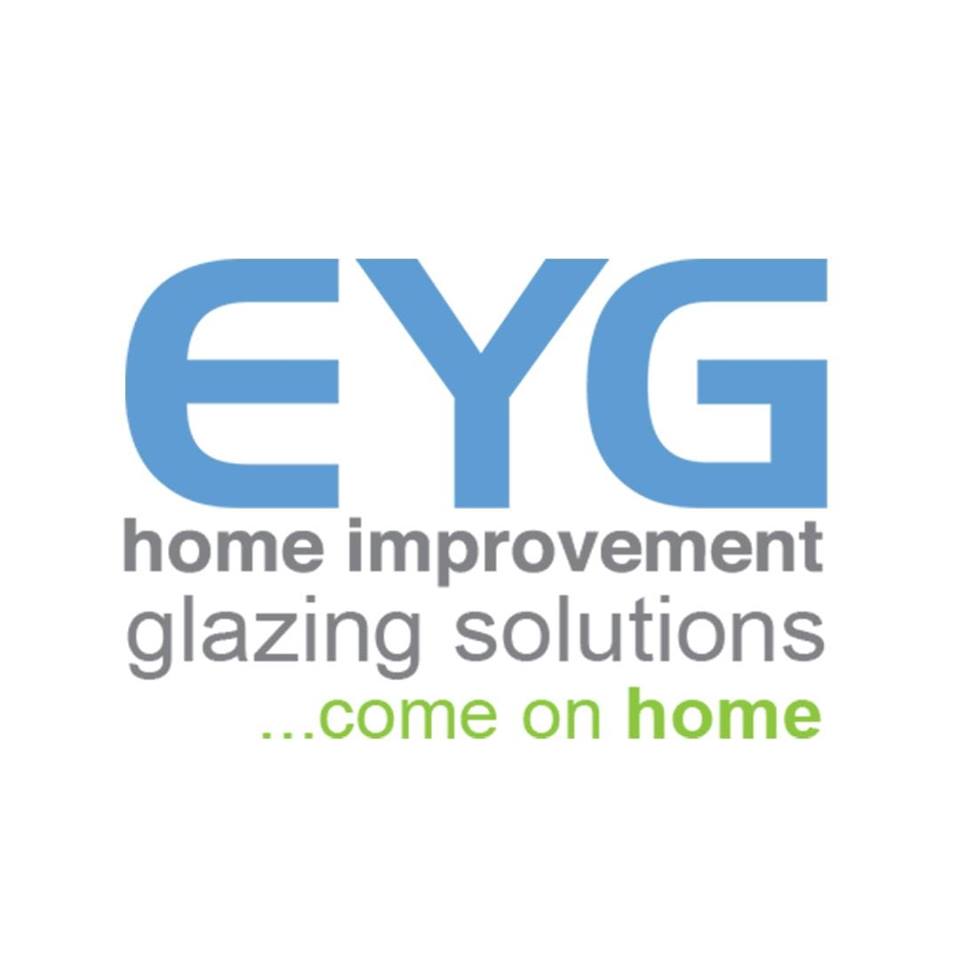 Pop-Up Shop
EYG
Location: P12
Established for more than 40 years, EYG is a trusted name in home improvement. It has a long established reputation for delivering the best and industry leading products. Services include: windows, doors (including garage doors and patio doors), conservatories, lights, guttering, cladding and more.
---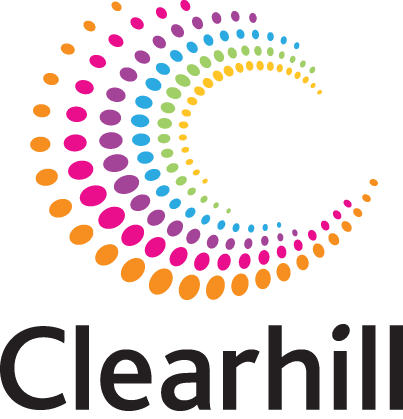 Pop-Up Shop
Clearhill Enterprises
Location: P15
Sweet Vending Machine
---