Community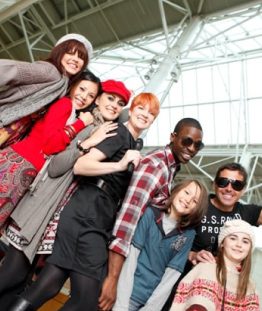 The Freshney Place Shopping Centre is located in the heart of Grimsby Town Centre and so we understand we have a responsibility to act in the best interests of the community, its residents and visitors.
We are keen to show our support and get involved with what's happening in the
local community.
If you would like to promote your school or community organisation please contact customer.services@freshneyplace.co.uk
---
Grimsby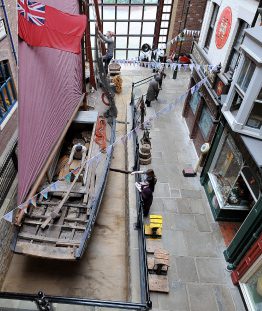 After enjoying a fun-filled shopping spree at Freshney Place Shopping Centre, head out and discover the other gems Grimsby and the surrounding area has to offer; a bustling town, a lovely beach and a range of excellent leisure facilities at your disposal.
There is a great deal to explore – Visit The Grimsby Auditorium or The Fishing Heritage Centre, take a hike along the Wanderlust Way circular walk or one of the multitude of leisure pursuits enjoyed by the residents of Lincolnshire!
For all the latest information and to find out what's on when, contact the Tourist Information Centre. Centrally located in Cleethorpes, it offers a wide range of information, maps, guides, posters and more.
Visit www.nelincs.gov.uk for more information
---
Charity of the year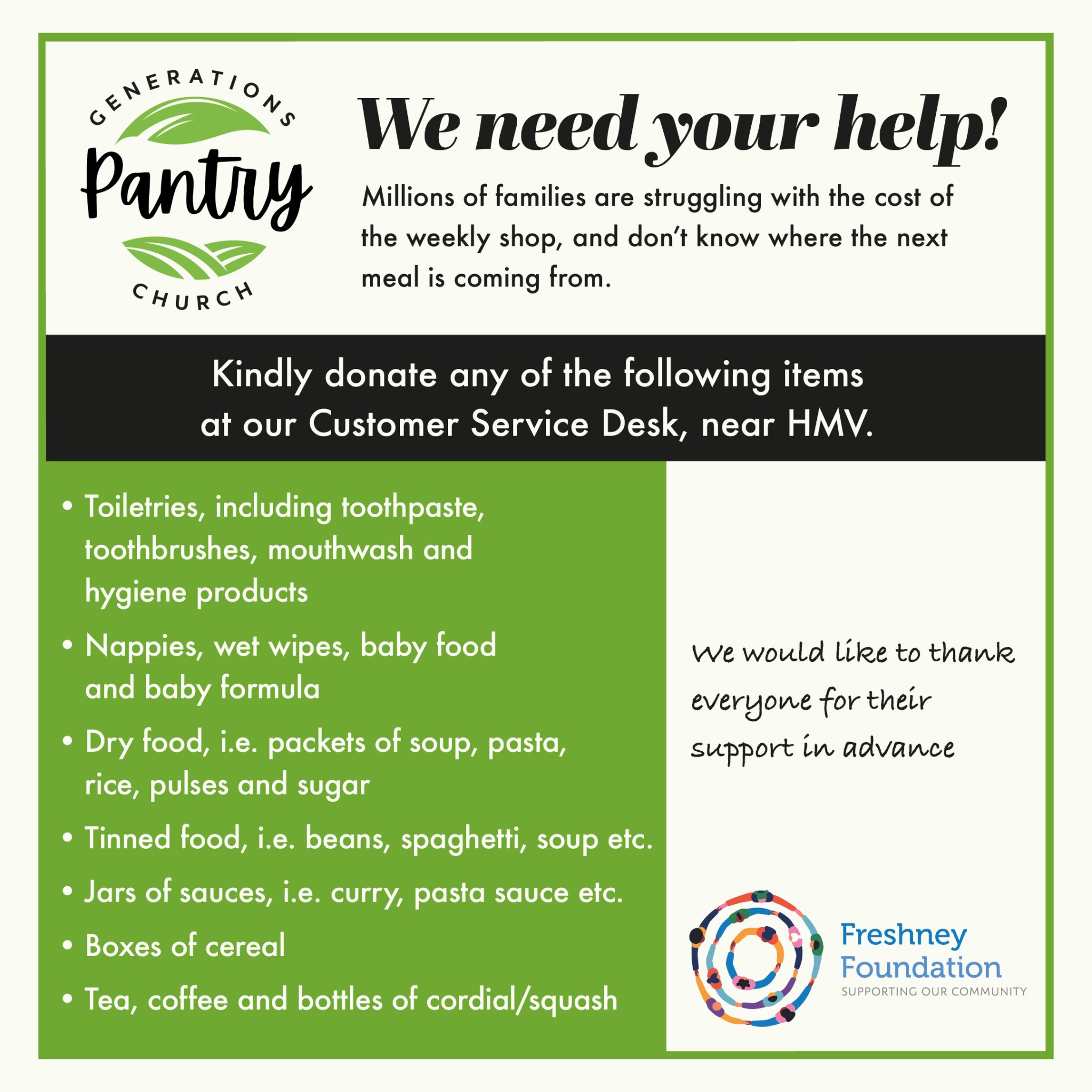 Generations Church Pantry
We are supporting our local Generations Church Pantry and need your help. Can you help by donating any of the listed items for struggling families?
Kindly donate any of the following itemsat our Customer Service Desk, near HMV.
Toiletries, including toothpaste, toothbrushes, mouthwash and hygiene products
Nappies, wet wipes, baby food and baby formula
Dry food, i.e. packets of soup, pasta, rice, pulses and sugar
Tinned food, i.e. beans, spaghetti, soup etc.
Jars of sauces, i.e. curry, pasta sauce etc.
Boxes of cereal
Tea, coffee and bottles of cordial/squash
We would like to thank everyone for their support in advance
---