Community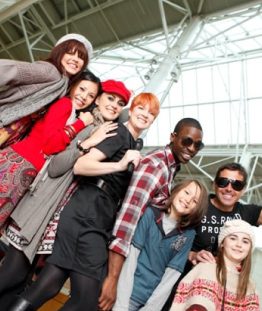 The Freshney Place Shopping Centre is located in the heart of Grimsby Town Centre and so we understand we have a responsibility to act in the best interests of the community, its residents and visitors.
We are keen to show our support and get involved with what's happening in the
local community.
If you would like to promote your school or community organisation please contact customer.services@freshneyplace.co.uk
---
Grimsby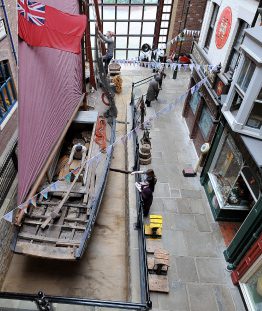 After enjoying a fun-filled shopping spree at Freshney Place Shopping Centre, head out and discover the other gems Grimsby and the surrounding area has to offer; a bustling town, a lovely beach and a range of excellent leisure facilities at your disposal.
There is a great deal to explore – Visit The Grimsby Auditorium or The Fishing Heritage Centre, take a hike along the Wanderlust Way circular walk or one of the multitude of leisure pursuits enjoyed by the residents of Lincolnshire!
For all the latest information and to find out what's on when, contact the Tourist Information Centre. Centrally located in Cleethorpes, it offers a wide range of information, maps, guides, posters and more.
Visit www.nelincs.gov.uk for more information
---
Charity of the year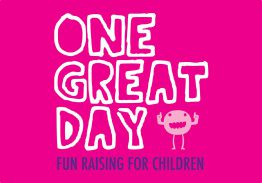 One Great Day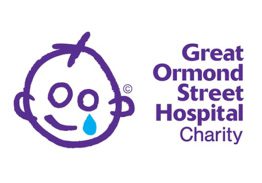 Great Ormond Street Hospital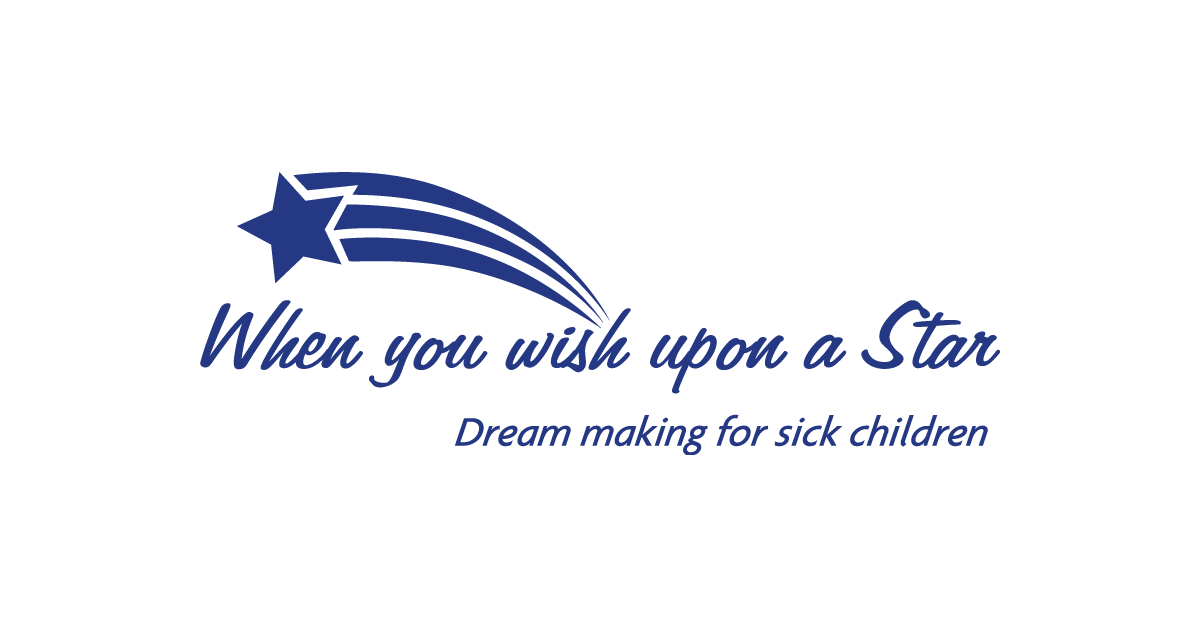 When you wish upon a star
When you wish upon a star and Great Ormond Street Hospital under the "One Great Day" charity, have been chosen as our charity of the year.
All funds raised across the next year will be split 50/50 and will aim to support young, local children whom benefit from the work of the two charities.
When you wish upon a star make dreams come true for sick children, whilst Great Ormond Street Hospital depends on charitable support to give seriously ill children the best chance to fulfil their potential. A better future for seriously ill children starts here.
A series of events and campaigns will take place across the year, working with both the community and staff to further raise awareness of the important work that both charities undertake. For more information on One Great Day, When you wish upon a star and Great Ormond Street Hospital please visit:
www.whenyouwishuponastar.org.uk
---