Upcoming events at Waterstones
Posted: Thursday 06th February
To celebrate the fantastic Harry Potter Book, Waterstones are holding some magical Triwizard Tournament inspired activities on Saturday the 8th of February!  There will also be a photo station with a sorting hat and other Harry Potter props!
2. Head to Waterstones on the 27th February between 10:30am – 12:00pm to meet Margaret Dickinson for a signing of her newest book "The Spitfire Sisters".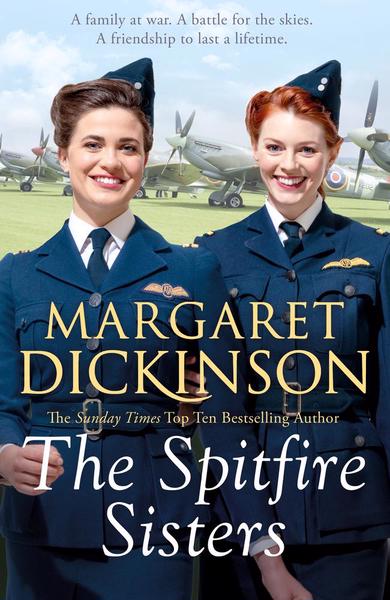 3. On the 28th February, head down to Waterstones for a book signing with Tracy Baines, the author of The Variety Girls, between 11:00am and 12:00pm! This will be her debut novel and the story is set within our very own Cleethorpes, the sequel will be out later this year and will heavily feature Grimsby too. There will be cake, music and more! Not one to be missed.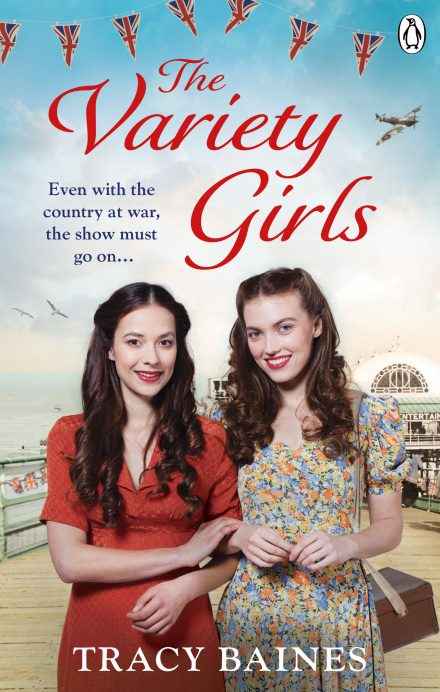 4. Waterstones is launching Hilary Mantel's long awaited book "The Mirror & the Light" on the 5th of March. They will be handing out cakes to the first 10 people to come in a buy/collect their copy, so don't miss out!