Top 10 UK Adult Books
Posted: Monday 11th May
Already exhausted your bookshelf? Looking for something new to read but don't know where to start? Since some of us have more time on our hands, here are our top 10 book suggestions.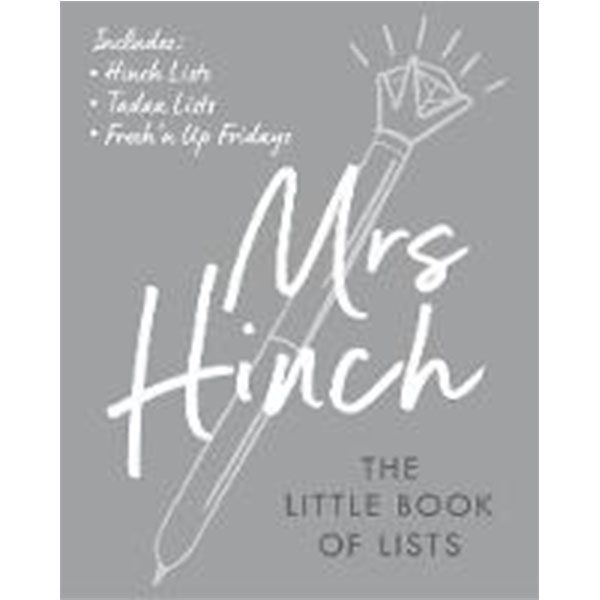 Mrs Hinch: The Little Book of Lists
Welcome to your Little Book of Lists! A whole book filled with just lists! Notebook goals! My idea of absolute heaven! As you all know, nothing helps me feel more organised than putting pen to paper and getting everything that's buzzing around my head down on to the page.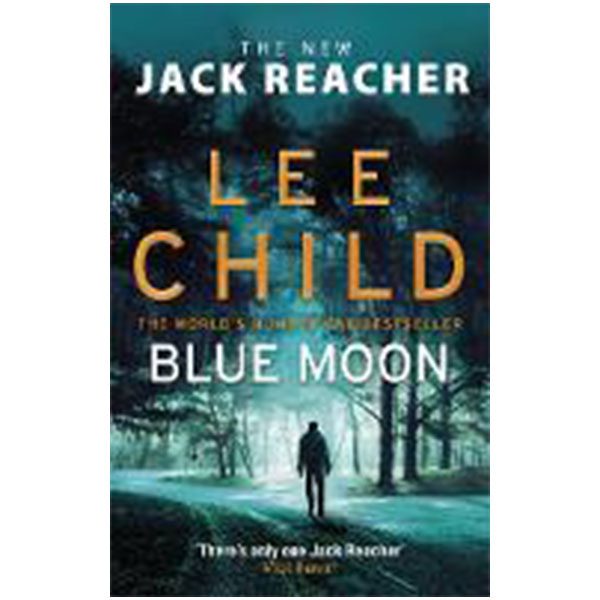 Blue Moon (Jack Reacher 24)
Jack Reacher is back in a brand new white-knuckle read from Lee Child. It's a random universe, but once in a blue moon things turn out just right. In a nameless city, two rival criminal gangs are competing for control. But they hadn't counted on Jack Reacher arriving on their patch.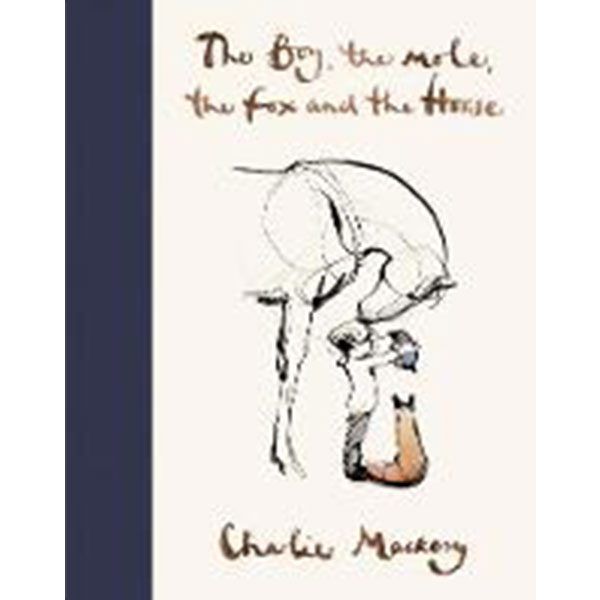 The Boy, The Mole, The Fox and The Horse
Four very different characters take centre stage in this unusual and beautifully illustrated book. There's a horse, wise and reliable; a boy, Christopher Robin-like in his curiosity and kindness; a mole, driven by an optimism, and love of cake; and a fox, vulnerable and in need of love and understanding.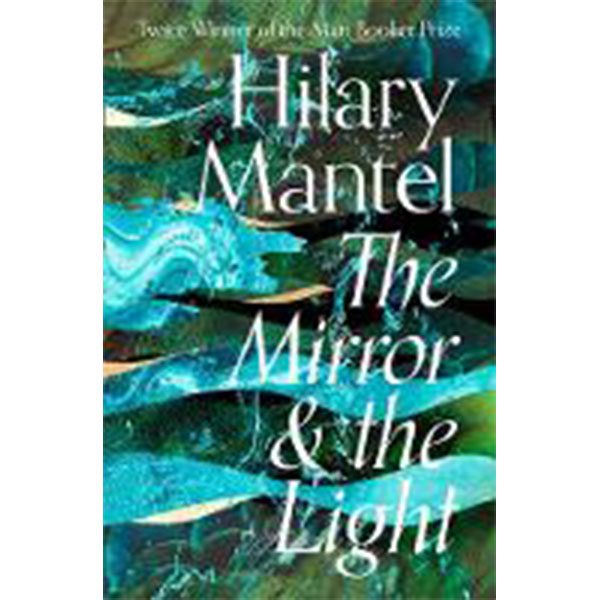 The long-awaited sequel to Wolf Hall and Bring Up the Bodies, the stunning conclusion to Hilary Mantel's Man Booker Prize-winning Wolf Hall trilogy. 'If you cannot speak truth at a beheading, when can you speak it?' England, May 1536. Anne Boleyn is dead, decapitated in the space of a heartbeat by a hired French executioner.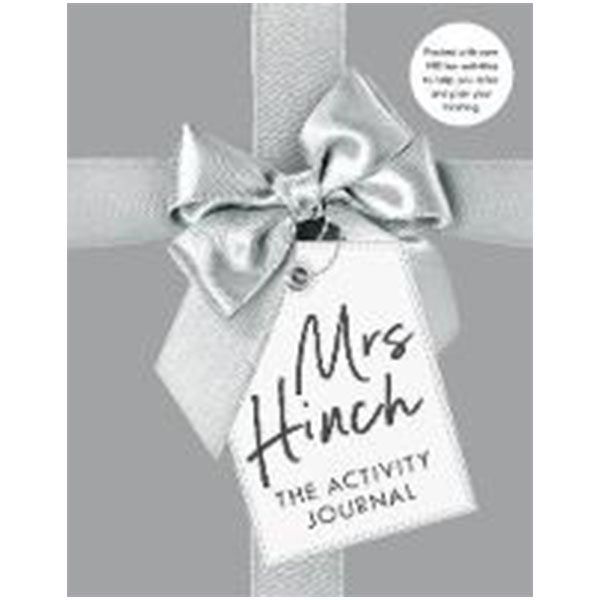 Mrs Hinch: The Activity Journal
Hello! Mrs Hinch here! Welcome to your very own Hinch activity journal! This little book is all about giving yourself the gift of time out: time to plan, time to dream, time to relax, time for us to have a bit of a giggle and a de-stress. We all live such busy lives and it can be hard to take a moment just to breathe.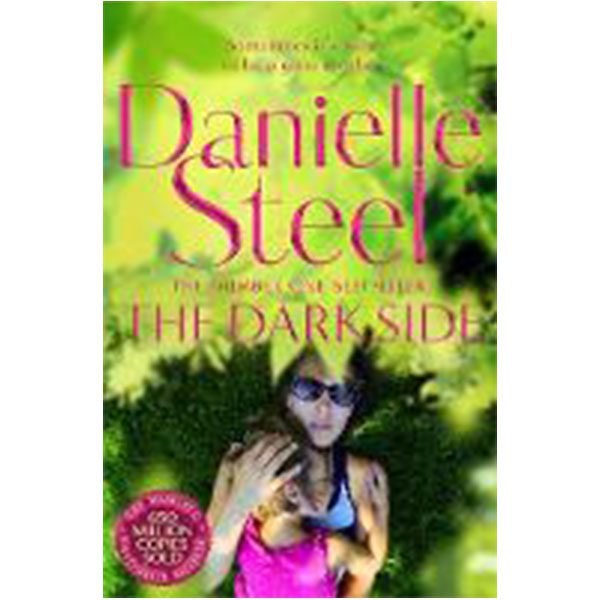 The Dark Side is a powerful and unsettling novel of loss, motherhood and the innocence of childhood from the world's favourite storyteller, Danielle Steel. Zoe Morgan was just ten years old when her life changed forever.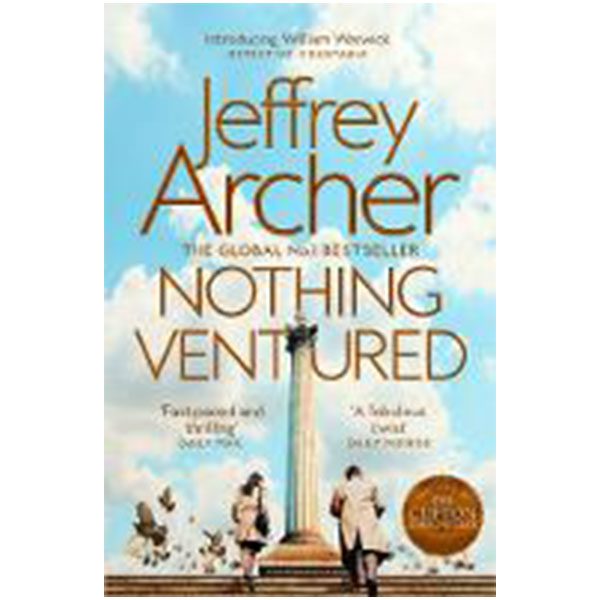 This is not a detective story, this is a story about a detective. William Warwick is eight when he decides to join the police force. Resolute in the face of his prominent QC father's objections, William graduates in Art History from university and immediately enrols as a constable in the Metropolitan Police.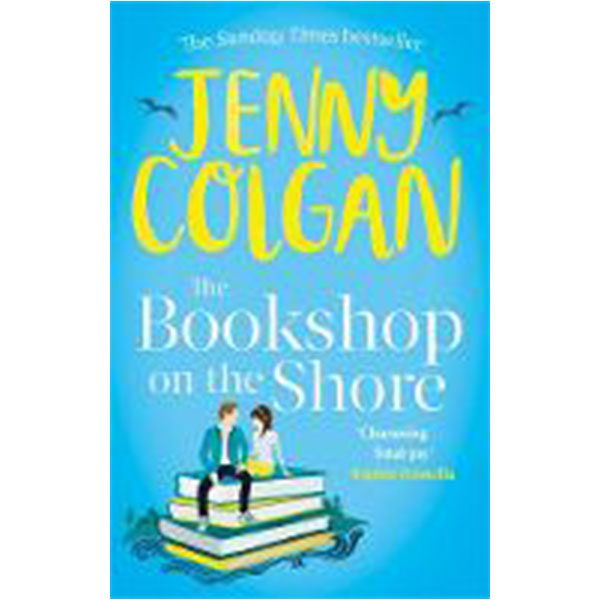 The Bookshop of the Shore
In the Scottish Highlands, a tiny bookshop perches on the edge of a loch... Zoe is a single mother, sinking beneath the waves trying to cope by herself in London. Hari, her gorgeous little boy is perfect in every way - except for the fact that he just doesn't speak, at all.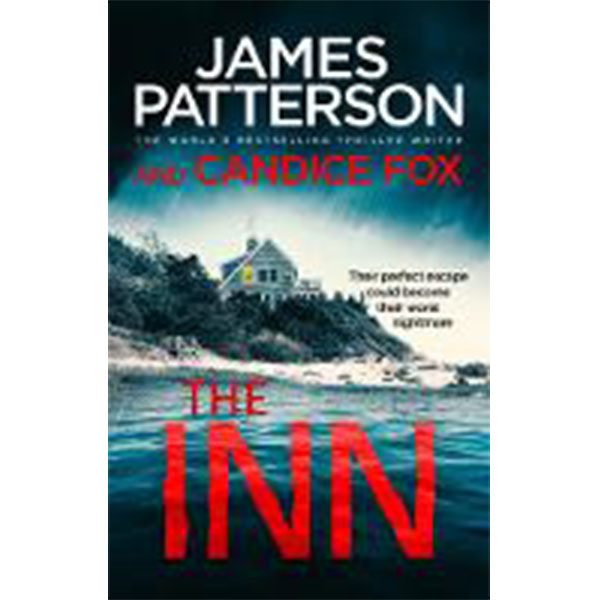 Author: James Patterson, Candice Fox
A former detective is starting over in a small town, but his past won't let him go in this gripping new stand-alone from the world's bestselling thriller writer. The Inn at Gloucester stands alone on the rocky New England shoreline. Its seclusion suits former Boston police detective Bill Robinson, novice owner and innkeeper.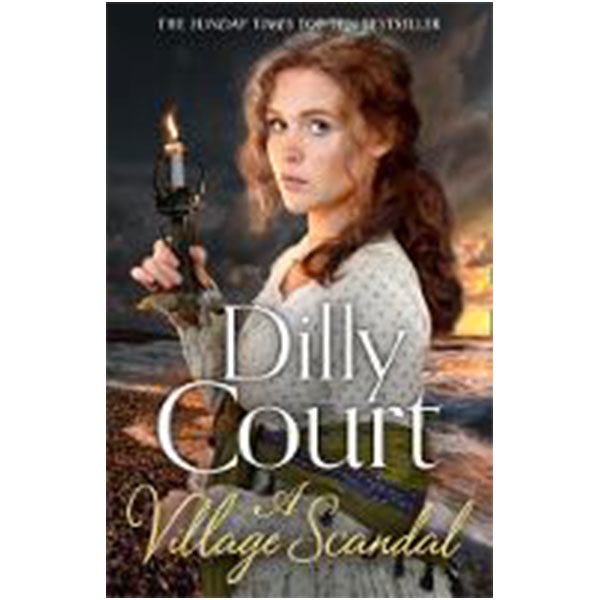 The second book in the dramatic new Village Secrets trilogy from the Sunday Times bestselling author. It was her wedding day... the roses and bluebells were blooming and their sweet-scent was filling the air, so why did Daisy feel the cold fingers of fear run down her spine?
Share your favourite books with us.
*source: lovereading.co.uk