Loungewear Guide
Posted: Tuesday 28th April
Looking for some lockdown style inspiration? Whether you are working from home, chilling with a film or busy teaching the kids. Here's a little guide to a few relaxed and comfy looks that will still keep you looking on fleek!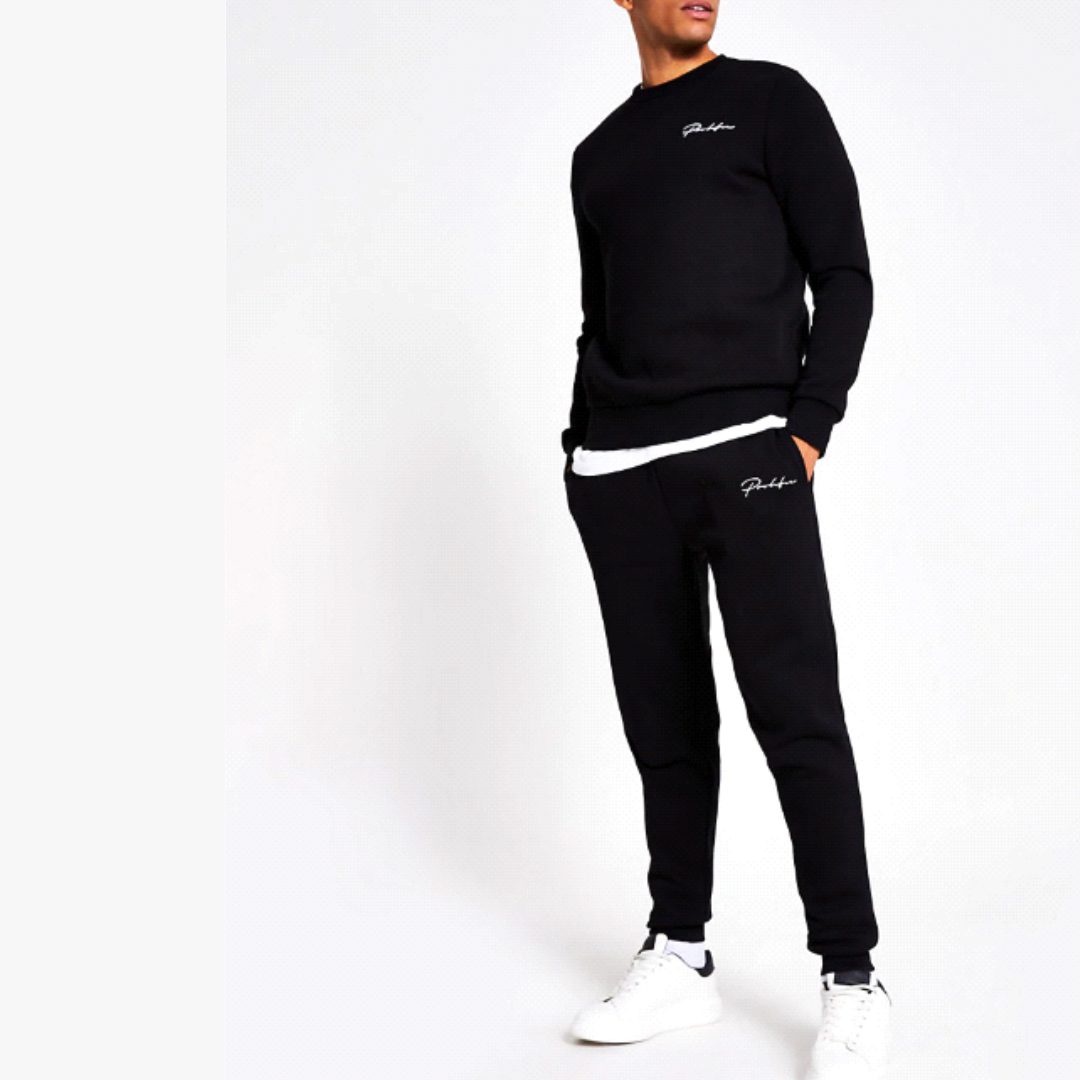 On-point with their range of fantastic lounge and sportswear. Shop this casual yet stylish look, currently on deal as part of their buy 2 for £40 promotion. If something else takes your fancy they are also offering 3 for £60 on selected items.
Sweatshirt £26, Joggers £26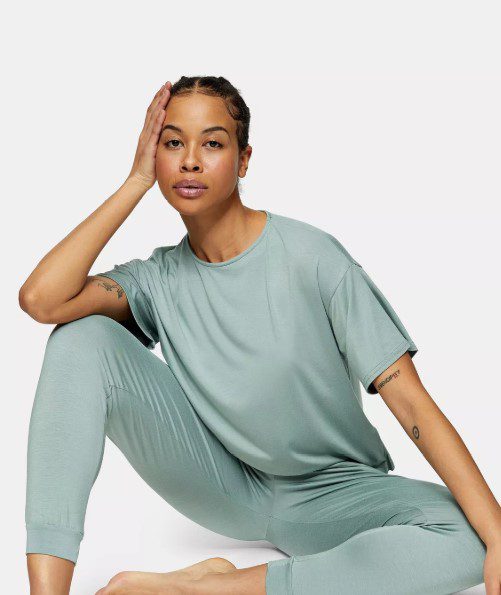 Check out this adorable set from Topshop in a pretty pastel shade. Plus students can still enjoy 20% off!
Joggers £26 and T-shirt £22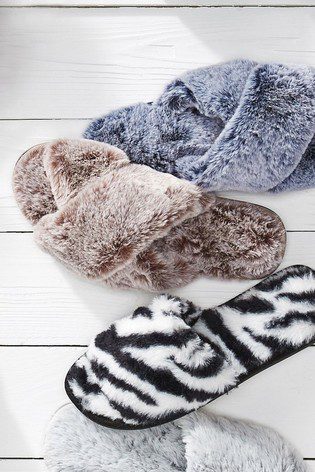 These lovely slippers will keep your feet cool, yet cosy. Perfect for those milder days.
You can't beat a fresh set of jammies, these cute lightweight PJ's are available from Bon Marche.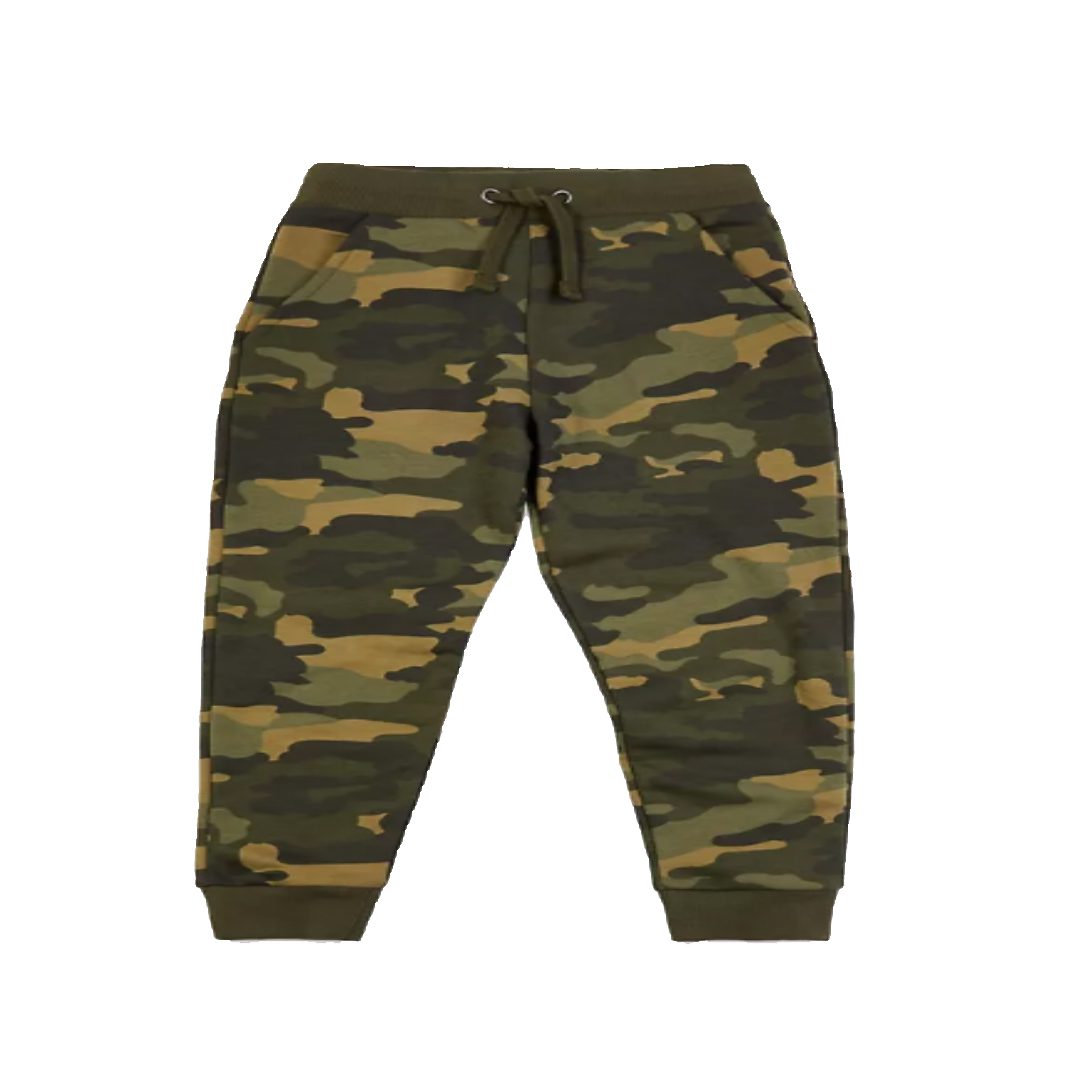 Marks & Spencer's have these cool joggers for the kids'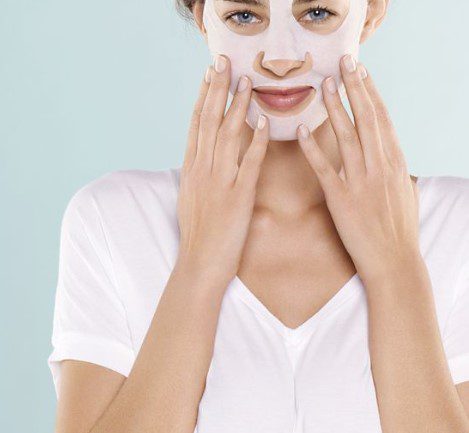 Looking to unwind and relax, check out these face masks from Boots and give your skin a boost.
* All items are subject to availability.