Halloween
Posted: Friday 23rd October
All Hallows Eve may be a little different this year but that's no reason not to still enjoy this spookiest of evenings! Traditional trick or treating may not be possible but we can still celebrate by partying at home with the witches, ghosts and ghouls in our lives with a little help from Freshney Place.
Celebrate all things scary by putting out the bunting and transforming your home into a Halloween House of Horrors and there is plenty of inspiration to be found at Card Factory.
Keeping the children entertained has never been easier with games, books and puzzles from The Works and Waterstones.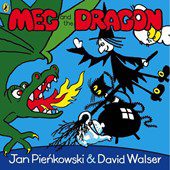 Meg and the Dragon The Works - £2
Meg the Witch, her stripy cat Mog and a fiery dragon all together in one book. What's the betting that this special Halloween tea story will be magical for the little ones.
If you've got it – haunt it!
However Halloween looks this year, you can still look your spookiest with some of these outfits from Claire's Accessories
Trick or treat yourself to a spooky night in!
M&S have some spook-tacular treats for celebrating Halloween. From eerie eyeball pizzas, mummy meatloaves and zombie brain jellies to Halloween burgers with lantern motifs for the little ones. Even Colin's gone creepy!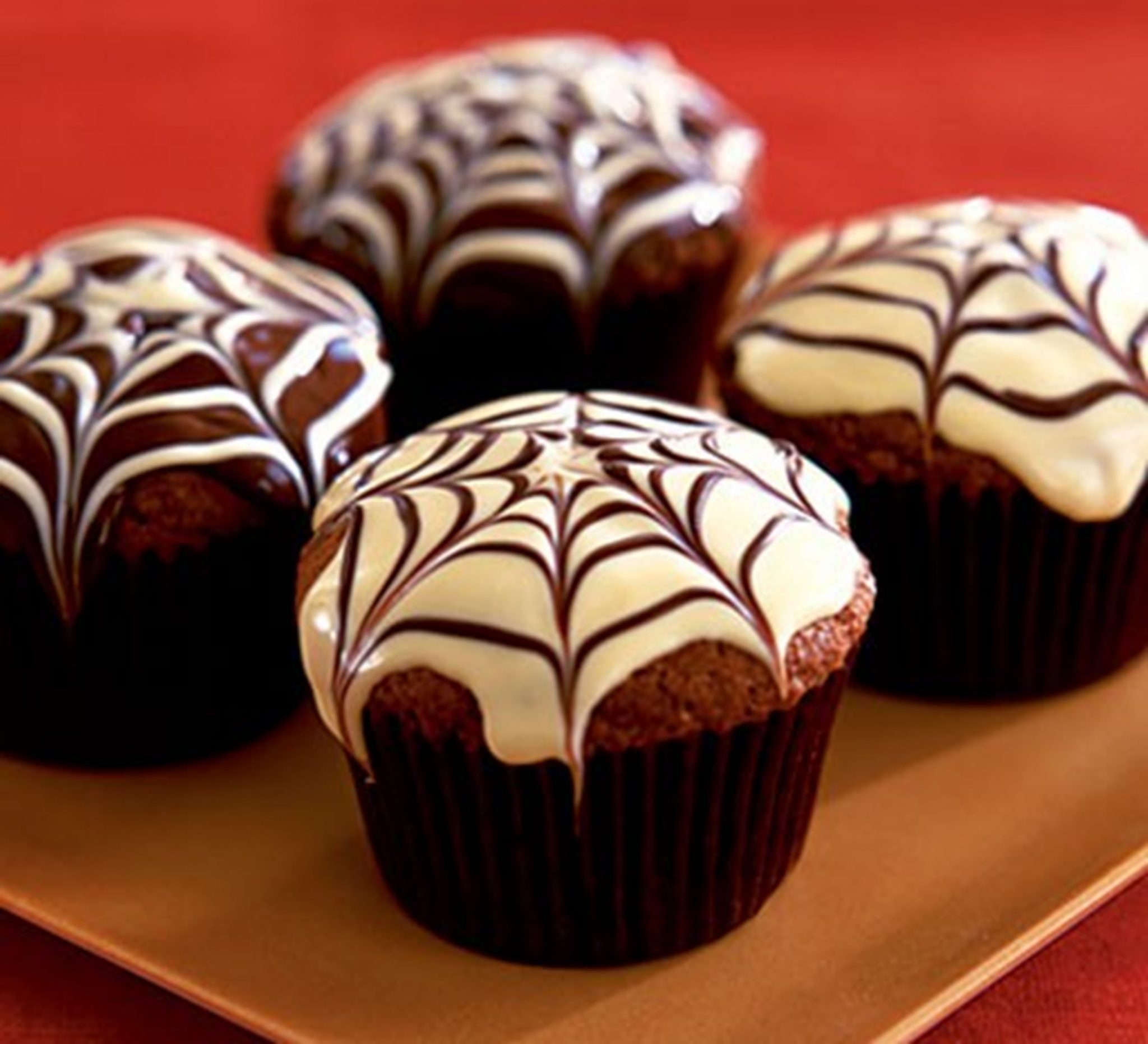 Spider web chocolate fudge muffins
Make your own spooky muffins with this easy to follow recipe
Time to hide behind the sofa!
Frighten yourself silly with the help of HMV! They have plenty to keep you terrified.
* All items are subject to availability.