Father's Day Gift Guide
Posted: Monday 14th June
Father's Day is all about celebrating your dad, so if you are looking for a fabulous gift that will tell him he's the best then look no further than the great selection of ideas here at Freshney Place. It doesn't matter what type of dad he is…BBQ dad, football dad, step dad or father figure there is something for everyone.
Here's a few ideas!
Say it with words
 Nothing says "thanks dad" more than a carefully selected card. Heartfelt or funny, there is a fantastic selection at our stores.

Range from Clintons £2.25-£3.50

Range from Card Factory £1.79-£2.29

Range from Waterstones £2.59
Only for the best type of dad
The ideal gift for your dad – whether he is young or old.

Range from Clintons £2.99-£4.99

Or how about a personalised gift from Card Factory £9.99 – £14.99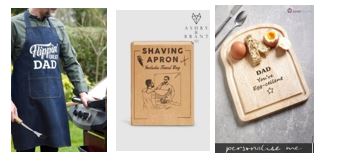 Something a little different from Next from £8-£15
Gifts to leave an impression
Tell your dad just how much he means to you with an enormous balloon or a delicious cookie.

Range from Clintons £19.99
Giant cookies from selection at Millie's £19.99
Or treat him to a copy of his favourite film or the soundtrack to his life.

From a selection at HMV £5.99-£59.99
Suits him perfectly
How about spoiling your dad rotten with a new t-shirt or trainers.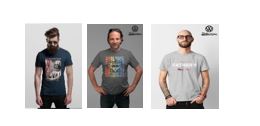 T-Shirt selection available from Next £19.99

Selection from Primark £15-18
Smells great
For the dad who likes to look good and smell good.

Selection from Boots £17.50  – £66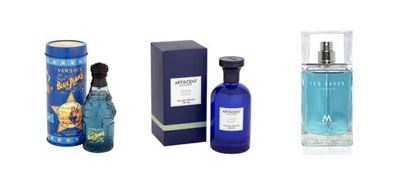 From Superdrug £11.30-£14

Clintons £10
For the bookworm dad
Waterstones have a great selection of books, whatever the interest.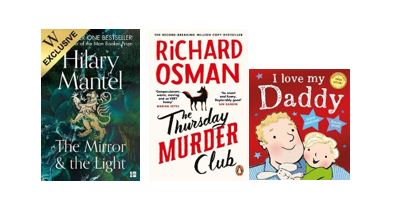 £6.99-£8.49
Something that bit different
For the dad who likes adventure or a taste of the finer things in life.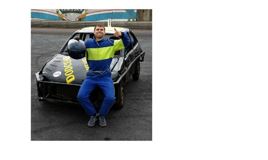 Activity Superstore Extreme Dodgems Stockcar racing £129 from Boots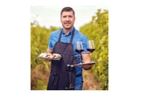 Activity Superstore Winery and Brewery Tour £17 from Boots