Back to School with Freshney Place!
Posted: Monday 19th August
The back-to-school season is fast approaching, but don't worry, Freshney Place has your back! From classroom set ups and new uniform accessories, to multi-vitamins for strong bones, we have all you need! Keep on reading to find out everything you need to prepare the cheeky monkeys for the new term.
Claire's Accessories – £14.00
The kids can have the coolest stationary in class with a whole range of unicorn goodies from Claire's! Like this Rainbow Unicorn Squish Notepad. In-store now!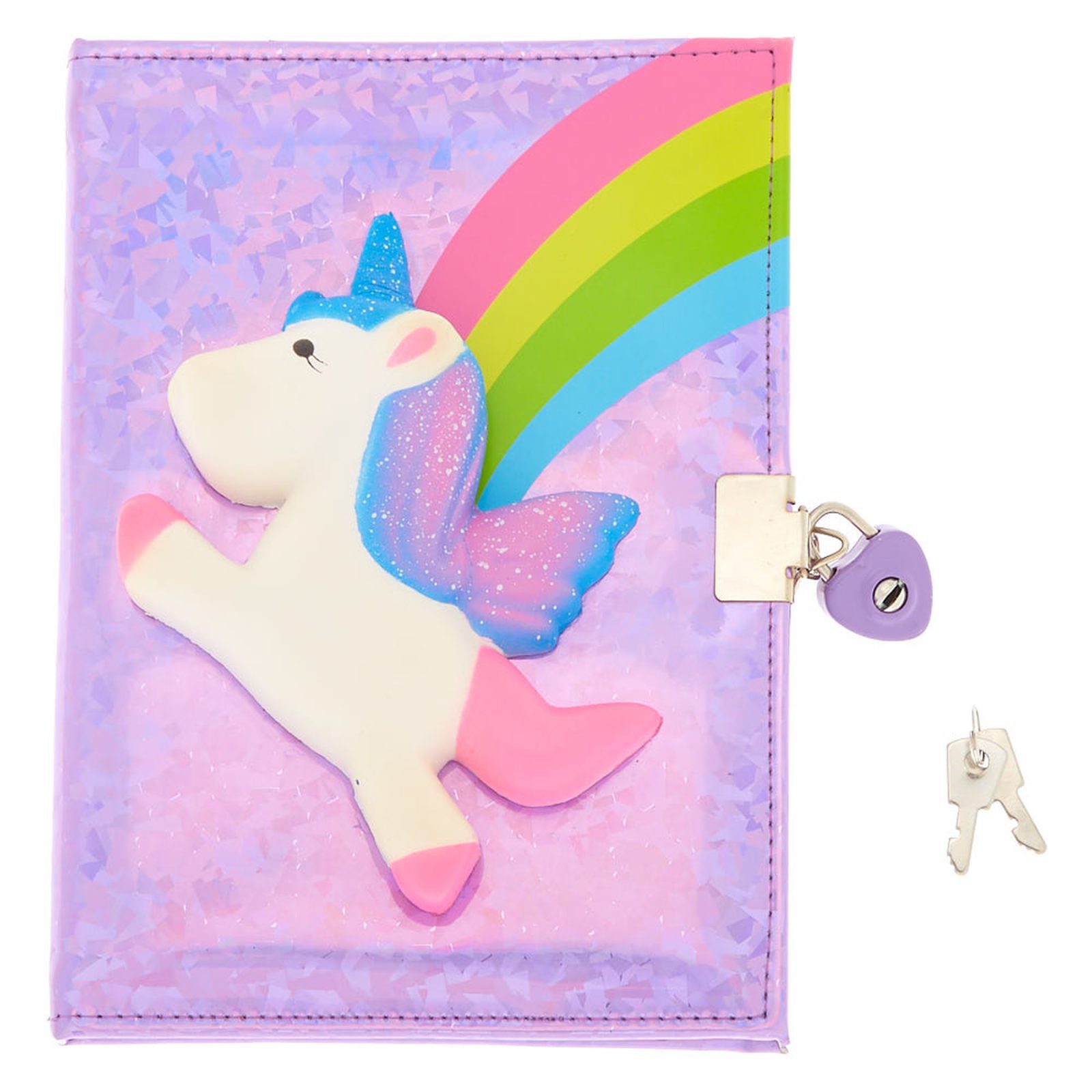 Bargain Buys – £1.99
Keep the kids hydrated with these awesome water bottles, perfect for showing off to their friends in the playground. Better yet, they are only £1.99 each!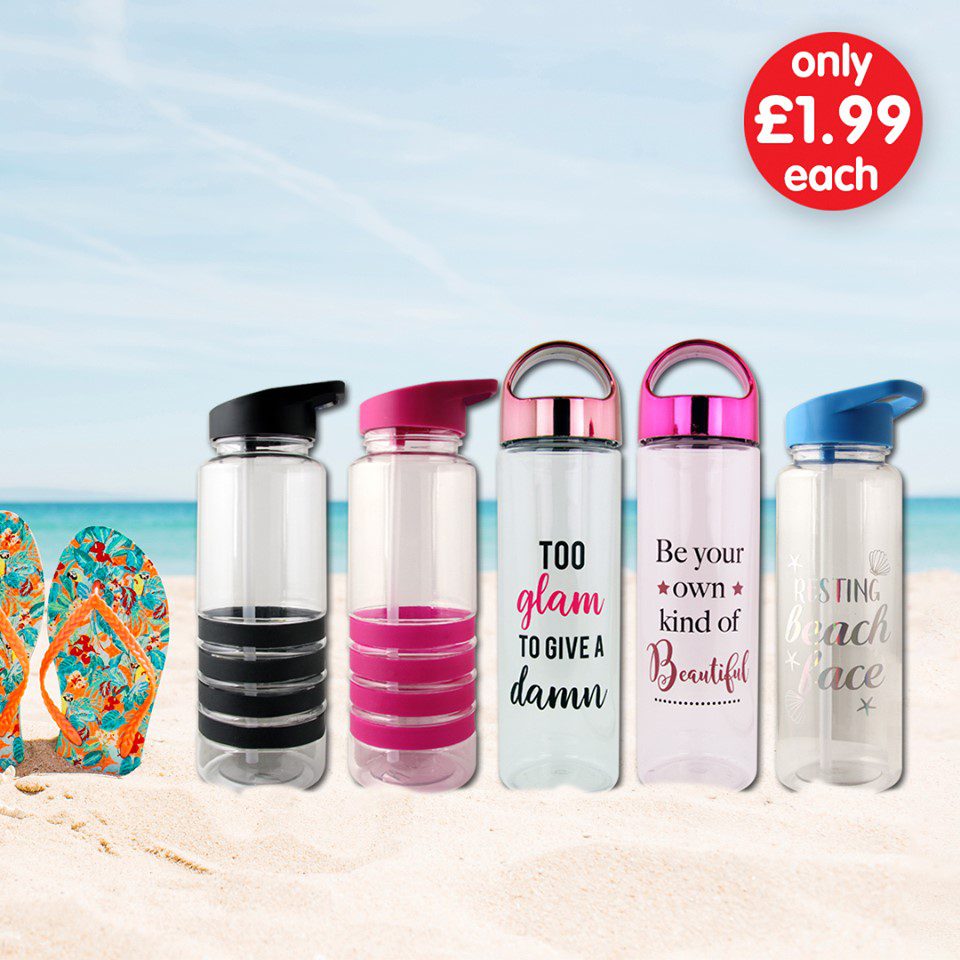 Max Spielmann – £25.00
Keep the memory of your kids first day back alive with Max Spielmann who are doing a back to school portrait offer! Get 3 x 6 by 4" prints and a Harriet frame for just £25.00.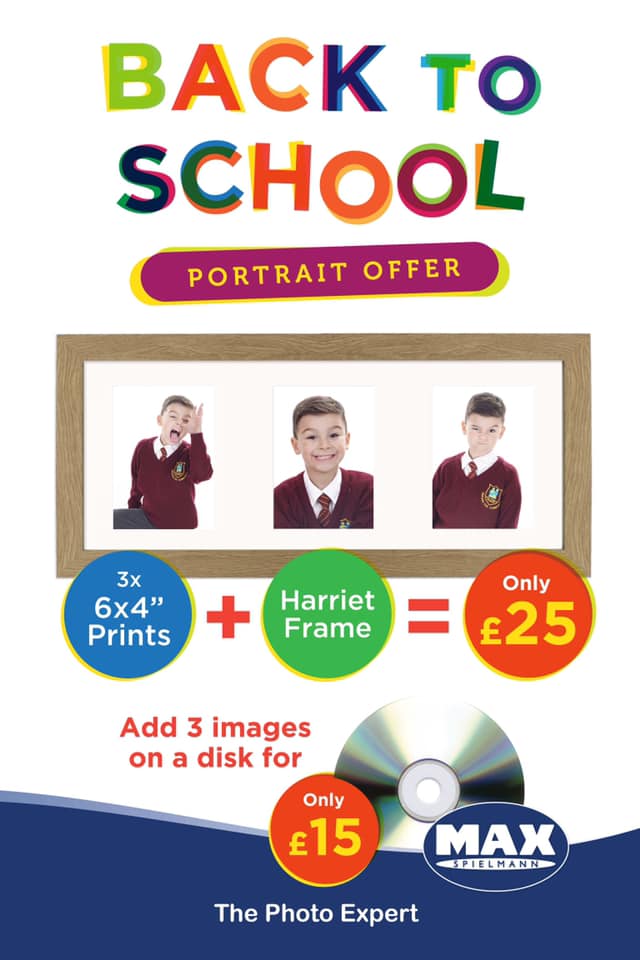 Deichmann – £17.99
Is it your little one's first day at school? Get them the comfiest kicks at Deichmann. These strap lace infant Bobbi Shoes are practical and durable, featuring plenty of grip to run across the playground. You can also get Buy 1 Get 1 Half Price on ALL back to school children shoes in-store now!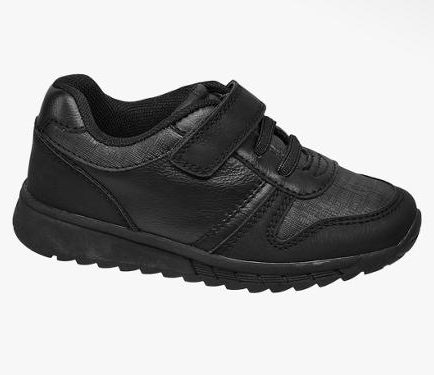 Waterstones
If your child is nervous about starting their GCSE's, get them prepared with Waterstones large range of educational books in-store; including revision, help, text guides and books from their set reading curriculum.
Primark – £12.00
Are yor kids F.R.I.E.N.D.S mad?! They will certainly be saying "How You Doin'" to this Central Perk backpack, perfect for everyday use at school.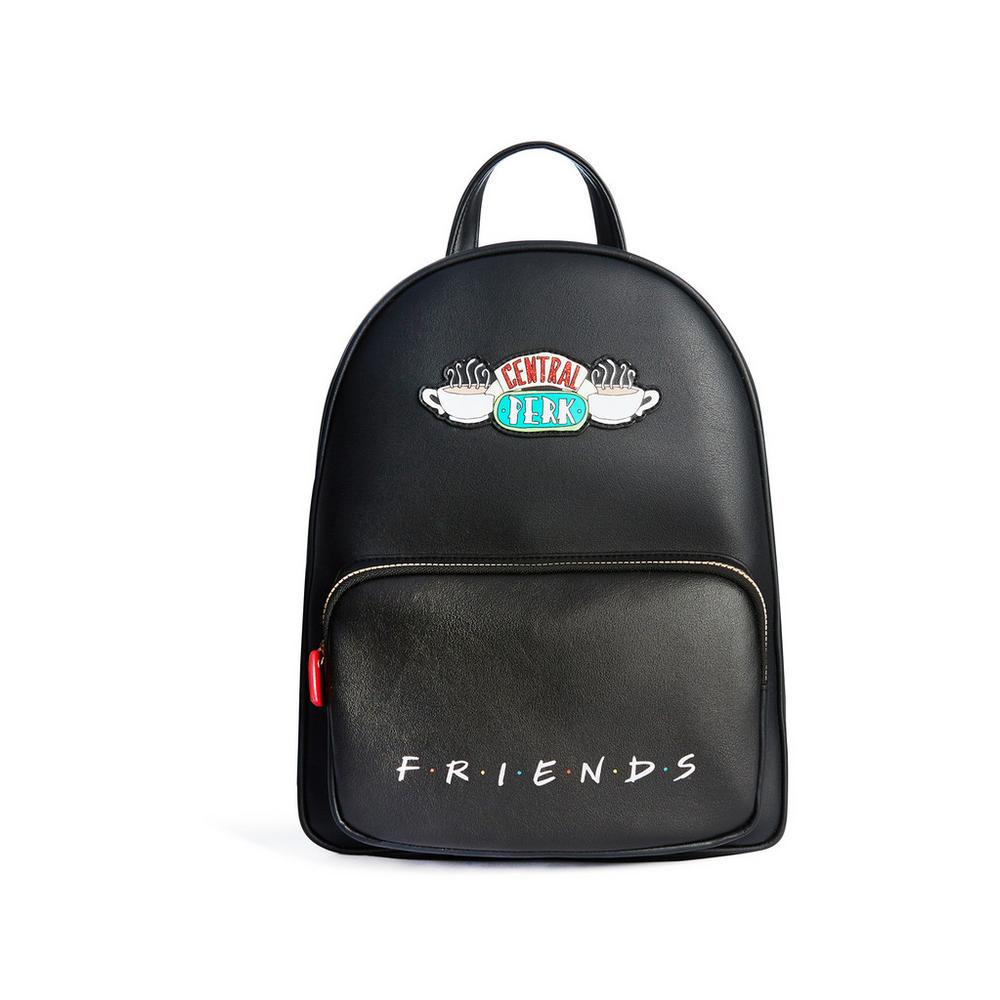 Clarks – £42.00
Clarks School shoes are designed to withstand work, rest and play! Weatherproof, durable, comfortable and stylish.  This Etch Spark Girls shoe has a 3D gem star and silver glittery sock for an added sparkle.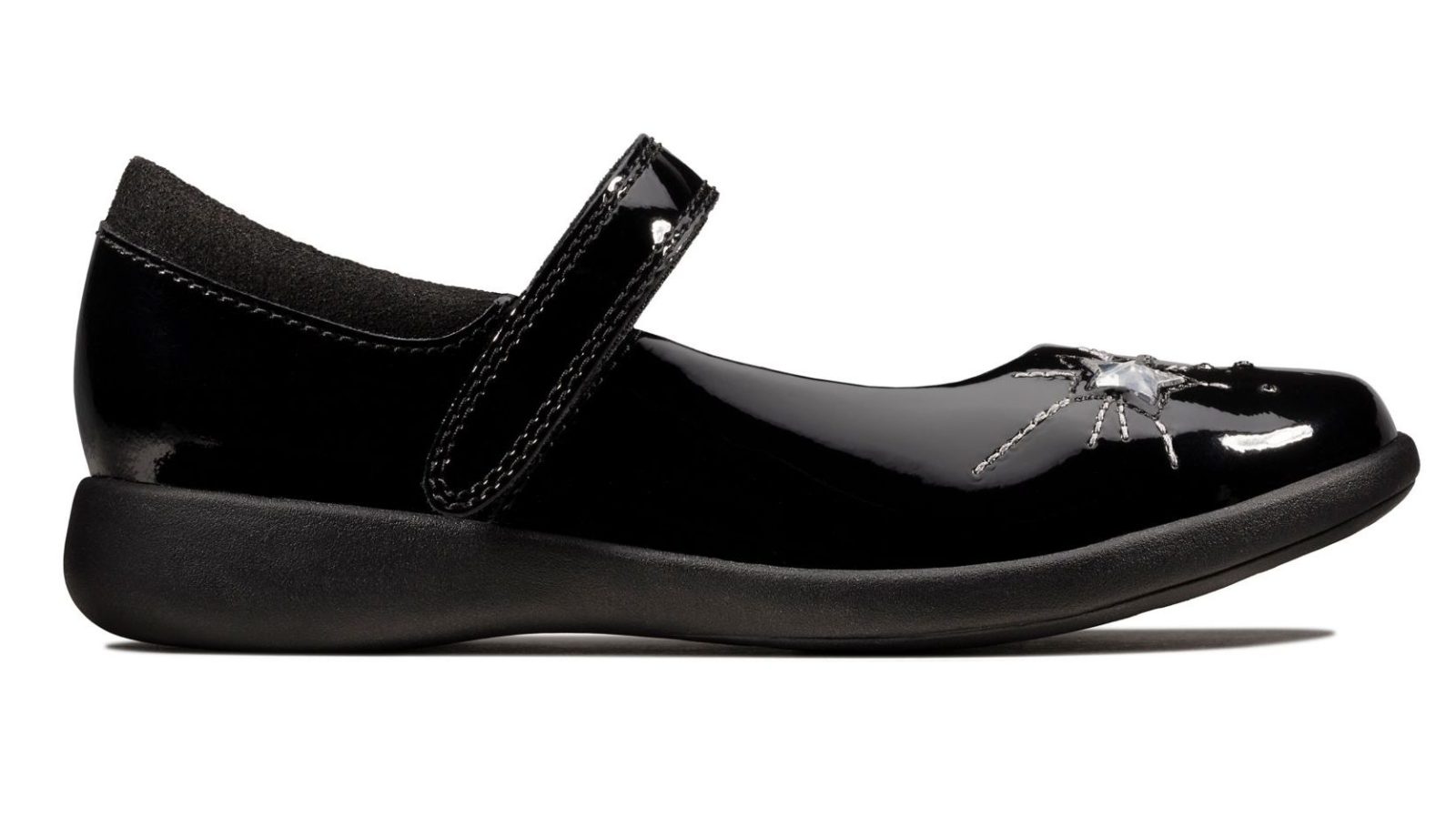 Marks and Spencer – £9.00
Marks and Spencer have designed the perfect pair of unisex shorts for kids to run amok in P.E class. The shorts are made to keep the kids cool and fresh, and take on any adventure! With special technology, the shorts are made to look new for longer, and come in packs of 2!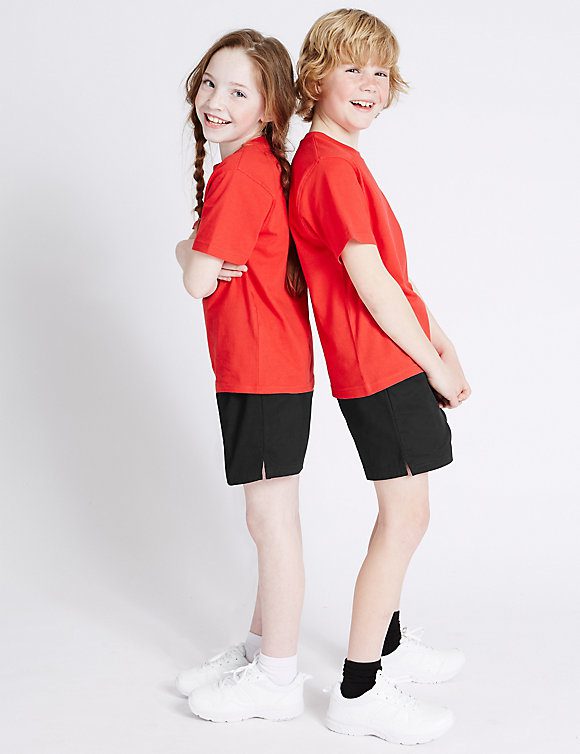 Dorothy Perkins – £22.00
If your baby girl isn't such a baby anymore, and is starting their journey of adulthood at college or sixth form, this smart-casual White Spot Print Dress from Dorothy Perkins will be a staple outfit for term time.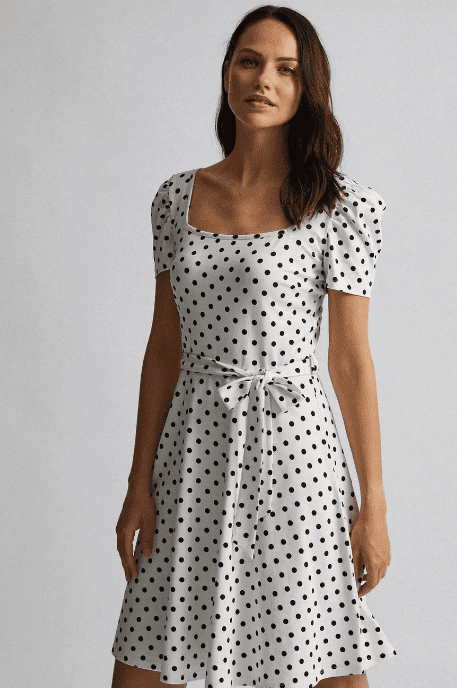 The Works – £5.00
The kids can keep all of their enchanting and spellbinding stationary goodies safe inside this Harry Potter themed marvellous multi-pocket pencil case!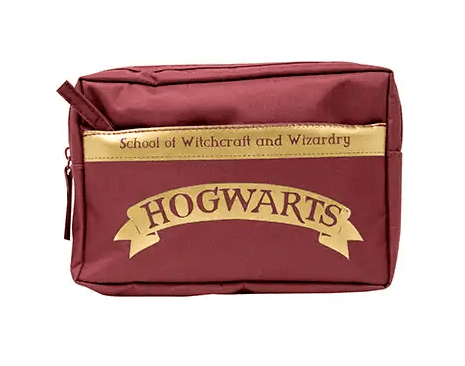 Holland & Barrett – £5.35
Send the children to school with a spring in their step. These Peppa Pig multi-vitamin soft jellies help with normal growth and development of bones, and contribute to their normal immune system function. Feeding them the nutrients they need won't be a problem if Peppa Pig is involved!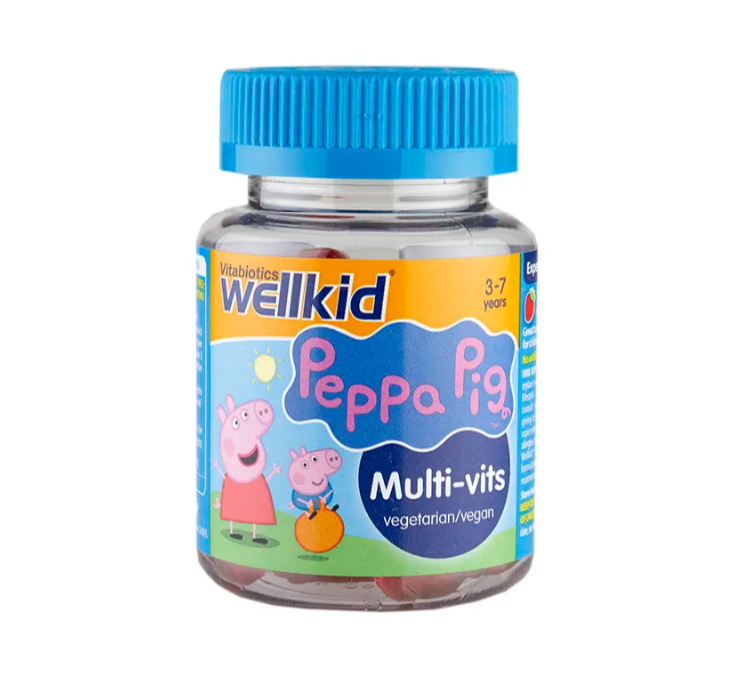 We hope that this post has helped with the stress of the kids going back to school, and made life a bit easier for you. You have well and truly earned a brew after all of the chaos this summer! Did you pick anything up from the guide? Let us know!
*All items are subject to availability at Freshney Place.
*All items are subject to availability at Freshney Place.