Fun Family Half Term Event to Support Local Wildlife
Posted: Friday 26th October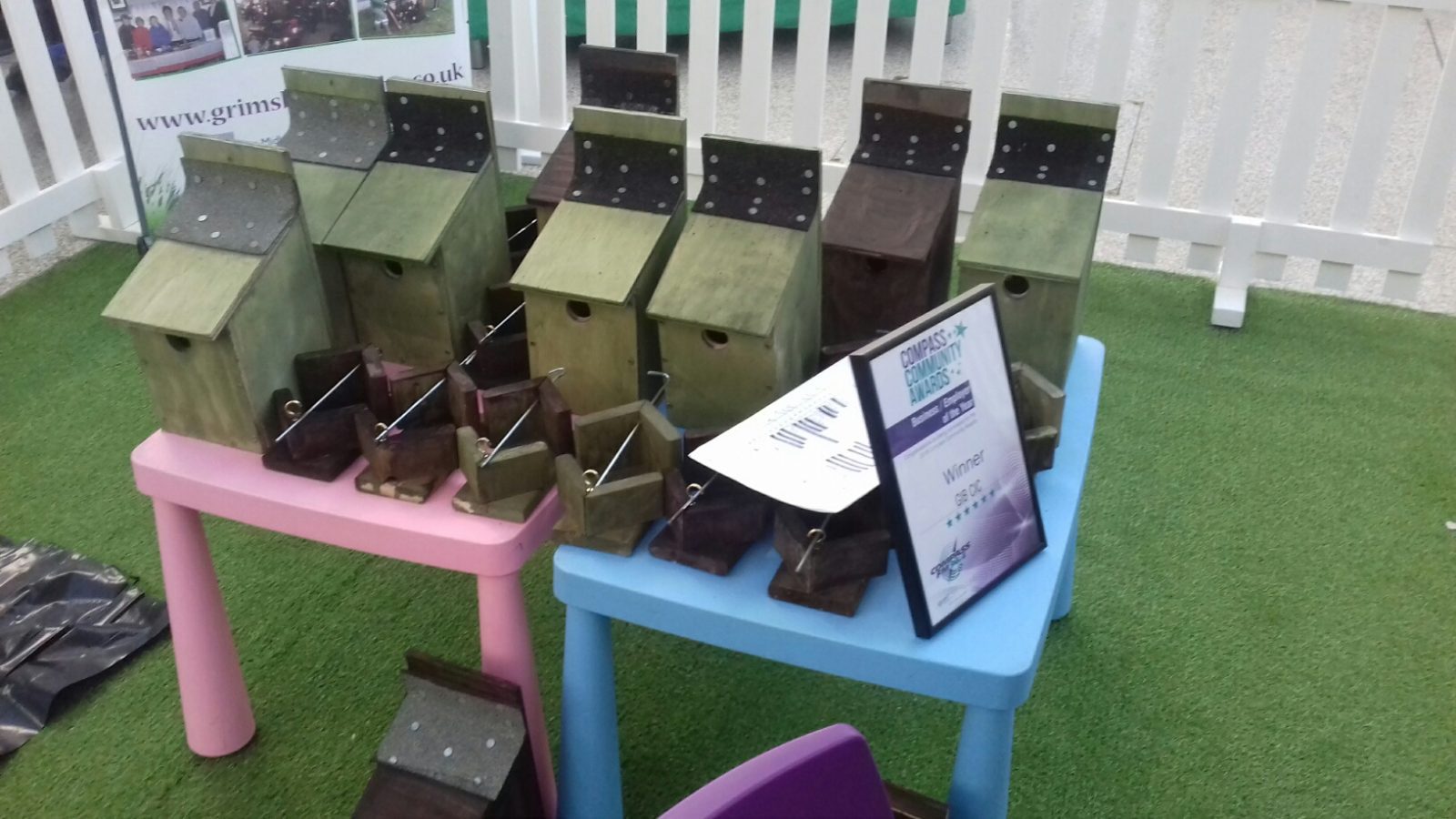 We had a fabulous half term being creative at our fun bird box making event.
On 23, 25 and 26 October from 10am – 4pm we hosted a dedicated crafting session alongside volunteers from Grimsby in Bloom where children created their very own bird houses. Once created, the houses were taken home t or given to the Grimsby in Bloom team to install in various locati
ons around Grimsby, providing a habit for local birds to nest in during the cold winter months.
Grimsby in Bloom is one of our partners in our Green Grimsby campaign.